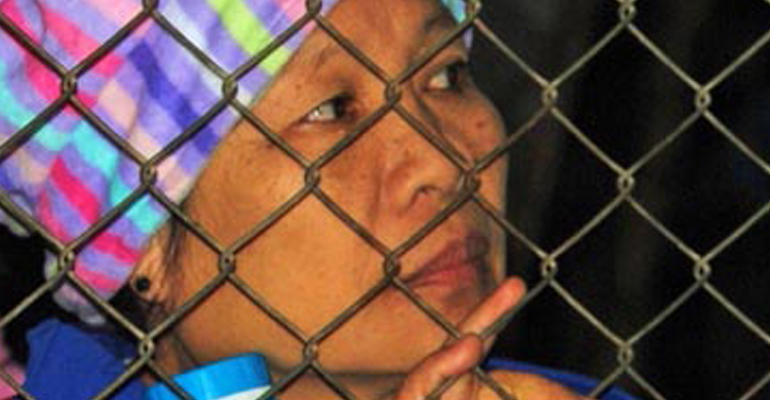 Iraq: Deadliest bomb attack in almost 10 years
One week after Iraqi forces recaptured the city of Fallujah from the Islamic State, Baghdad suffered its deadliest single bomb attack since 2007 on the 3rd of July 2016.
The BBC reported on July 4, 2016, that the death toll of the bomb attack in Baghdad on July 3, rose to 165. The bomb exploded in a mostly Shiite district of the Iraqi capital while families were shopping for the holiday marking the end of Ramadan. Reportedly, it is the deadliest single bomb attack in Iraq since 2007. Islamic State (IS) has claimed responsibility, saying it was part of "ongoing security operations." The attack comes one week after Iraqi forces recaptured the city of Fallujah from IS. According to UN Iraq envoy, Jan Kubis, IS militants who "suffered defeats at the battlefront, are seeking to avenge their losses by targeting vulnerable civilians."
Henriette Kats, persecution analyst at Open Doors World Watch Research, comments: "We can expect IS to carry out more of these kinds of attack, away from the frontlines, especially since they are losing territory. The Iraqi army and the Peshmerga (the military forces of the autonomous region of Iraqi Kurdistan) are currently nearing Mosul. We have received several reports that there are still a small number of Christians left in the city. Often they live in great fear, not daring to leave their homes. Meanwhile in Kurdistan, internally displaced Christians are hoping that their villages on the Nineveh plain will be liberated soon. These are anxious and decisive times for our Iraqi brothers and sisters in Mosul and elsewhere in the country. IS has carried out several attacks during Ramadan. Many fear more attacks will follow."
Please continue to pray for the mighty intervention of the Lord in this situation. Iraq is ranked #2 on the Open Doors 2016 World Watch List of places where Christian persecution is worst.