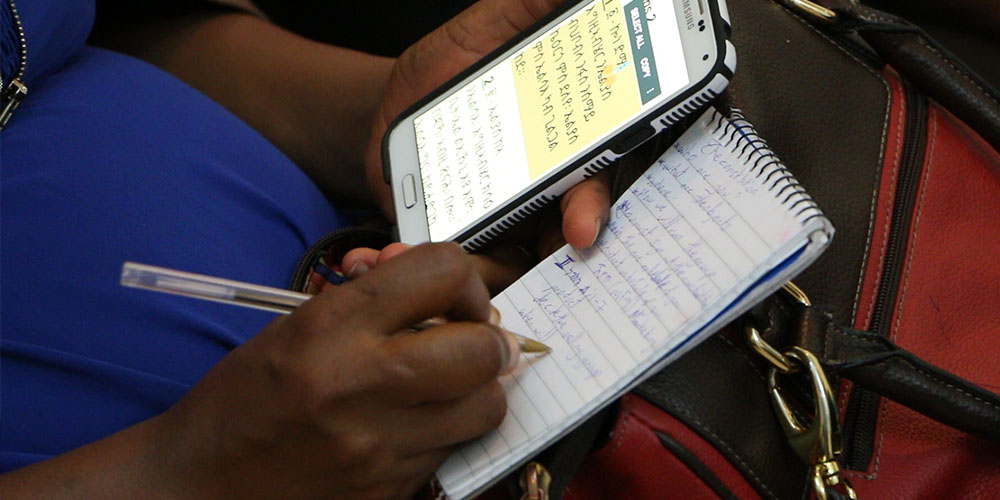 Going digital for the cause of Christ
In this era and season, it's safe to say that the online space and digital technology has been a blessing and lifesaver. Some companies are still afloat with the option for customers to shop online and deliver. Grocery stores now have apps where you can order what you want and collect it later or have it delivered to your doorstep. Churches can meet virtually and send preaching and teaching content via instant messaging groups and social media platforms. And more than ever, the use of digital Bibles is considered essential not only for the young and tech-savvy but for our persecuted brothers and sisters as well.
Digital Bibles are crucial for believers in countries where it's illegal to read or own a Bible publicly. It's a gift that's in great demand among secret believers in underground churches as it enables them to read God's Word on their phones and computers, which is less risky.
In regions like Southeast Asia, where it's dangerous to own a Bible, your partnership has enabled Open Doors to provide believers with digital Bibles. Last year, through our local partners, Open Doors was able to deliver over 3 000 digital Bibles to believers in the region – all thanks to you. Many of these believers couldn't read the printed Bible openly (due to the risk they face because of their faith), or they're illiterate. The Digital Bible device, which contains Bible movies and testimonies from other Christians, helped these believers in their faith and understanding of the Bible. It proved to be in great demand, especially among Christians in rural areas.
he digital Bibles have been extremely beneficial for people who are hungry to hear and understand the Word of God but not able to do so.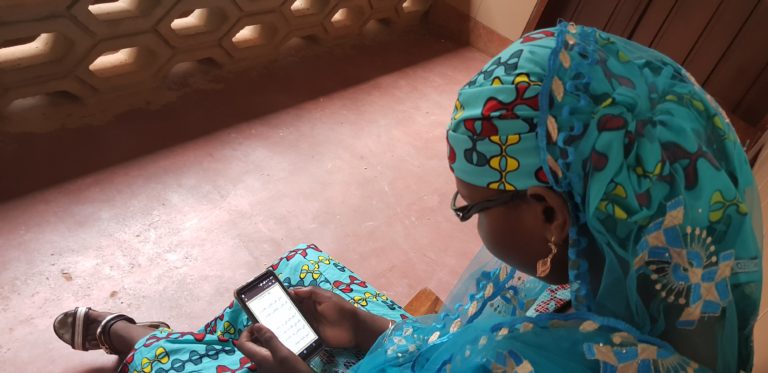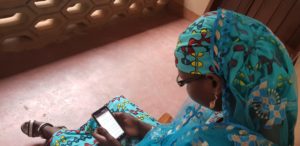 Deepa* is one of the many believers who received a digital Bible. "I'm really blessed because of this since I can't read properly. It's also very handy, and I can easily listen to the word of God whenever I want, wherever I am. I belong to a very remote village, which is very isolated from cities and towns. Sometimes I have to go out to the woods to collect firewood and other forest stuff, there I listen to the digital Bible secretly. I'm so thankful to everyone who helped to provide it to me."
For many of us living in free countries, a digital Bible can be a tool or an app that we take for granted and something we rarely use. But for Deepa and other believers in Southeast Asia and around the world, it's a spiritual lifeline keeping their faith in Jesus alive! The need for digital Bibles for believers across the world is high. Partner with Open Doors today and donate a digital Bible to a persecuted believer for as little as R150. Your help makes sure that though they are persecuted, that they are never alone. Click here to give your best gift today!
*Name changed and representative image used for security purposes.