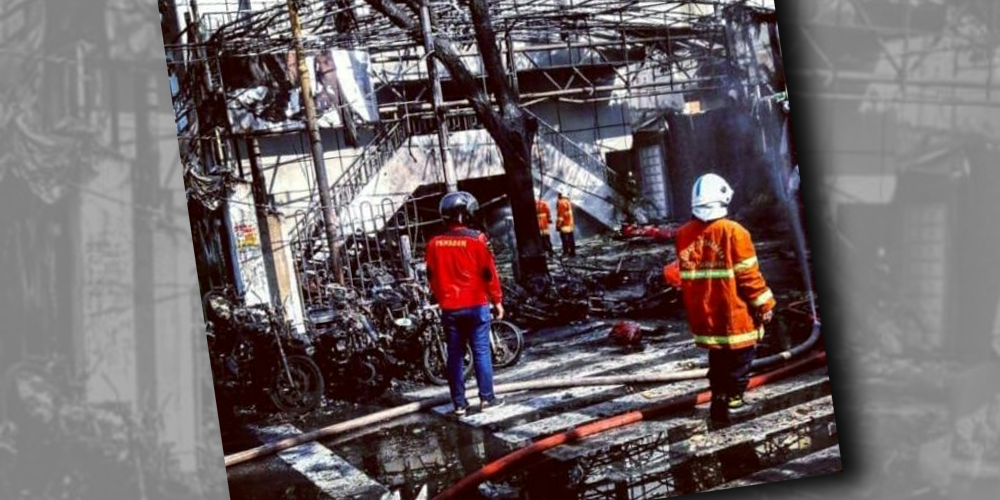 Family bombs churches in Indonesia
On Sunday, 13 May, a family of six suicide bombers, with ties to Islamic State (IS) attacked three churches in Indonesia's Surabaya, the capital of East Java. At least 14 people were killed and a dozen others injured in the worst attack to hit Indonesia in over a decade.
The police have declared that the perpetrators of the tragic attacks were a family: a couple and their four children aged 8, 12 (girls), 16 and 18 (boys). The mother and two daughters detonated a bomb inside one of the churches, while the father drove a truck bomb in front of a church and did the same. The two boys, strapped in suicide vests, drove a motorcycle into another church's premises and blasted the explosives.
One of the church's pastors, Rev. Yonathan, said that a security guard (52) was killed, along with four of their church members, including 17-year-old Daniel who tried to prevent the bombers' car from passing through the church gate.
Rev. Yonathan gathered the congregation right after the attack to pray and encouraged them saying, "We must be even closer with God than ever. Some may be fearful to worship because of the incident. But we cannot give in to fear. We may not know or understand His ways, but He is always good, all the time."
Please pray for strength and comfort for all those affected by these attacks and recovery for those who were injured. Pray also for the Lord's protection over His children in Indonesia.
Thank you for your prayers.