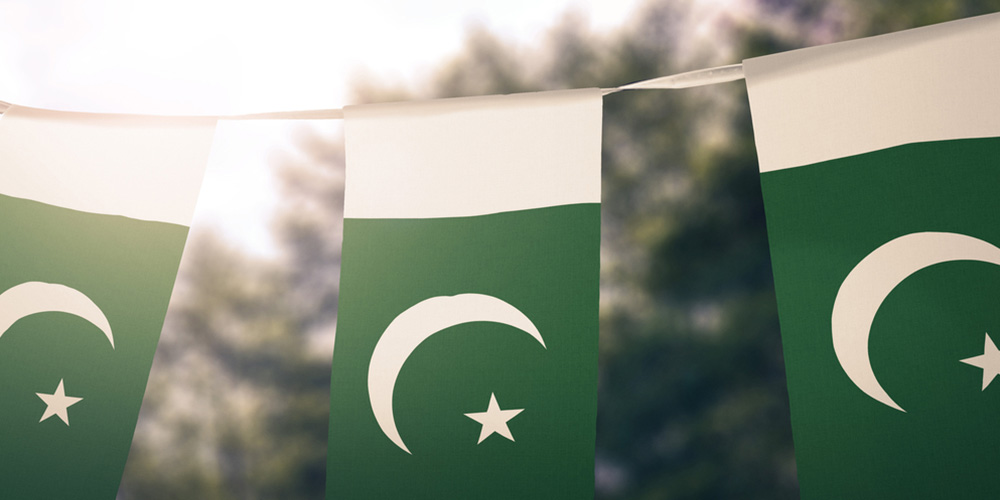 Easter bombing kills more than 65 people in Lahore, Pakistan
More than 65 people have reportedly been killed on Sunday, March 27, when suicide bombers rigged the rides at the Iqbal Park in Lahore, Pakistan. A militant group associated with the Islamic State (IS) claimed responsibility for the attack.
On Easter Sunday, March 27, suicide bombers attacked a busy park, Iqbal Park, in the provincial capital of Lahore, Pakistan. The attack has left more than 65 people dead and hundreds injured. Many of the deceased were Christian, and included children. A militant group, who has in the past declared their loyalty toward the Islamic State (IS), has taken responsibility for the attack and claimed to have intentionally targeted both Christians and the authorities by following through with this attack.
Simultaneously, another tragedy was unfolding in Islamabad where militant supporters of Mumtaz Qadri, the man who was executed for assassinating former governor Salman Taseer, protested violently in the capital city, attacking no-go zones.
The situation in Pakistan remains extremely tense and volatile; authorities have cautioned residents about the possibility of more attacks. Please pray for the Lord's comfort for everyone affected by the upheaval, for peace and stability to be restored in this country, and for wisdom and discernment, particularly during the next couple of weeks of increased volatility.