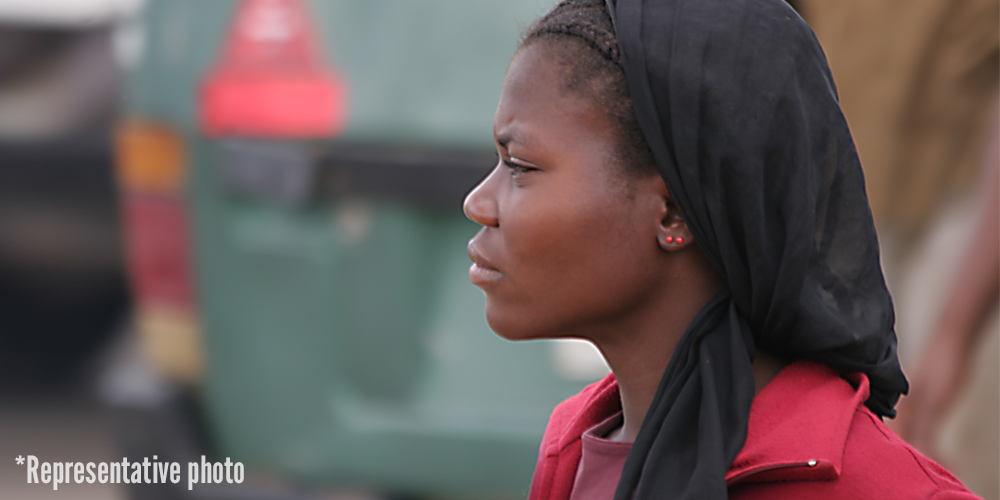 Christian teenager in danger of being married off to a Muslim sheik
Ayan is a 19-year-old Believer from a Muslim Background of Somali descent. Her family wants to marry her off to an elderly sheik, in an attempt to force her to return to Islam.
In 2015, Ayan gave her life to Christ after her sister secretly shared the Gospel with her. When her family found out about her conversion, they threatened to stop her education and marry her off. Thankfully, they allowed her to finish high school, but she wasn't allowed to see her sister or communicate with anyone else and was forced to attend daily Islamic classes. And last week her family forced her to undergo an Islamic ceremony where sheiks surrounded her and spoke Quranic verses and spells over her. Despite all of this, Ayan has held onto her faith. She doesn't know when exactly she will be married off and is desperately praying for a miracle and a way to escape.
Please pray for God's divine intervention in her situation and that the marriage will not take place. Pray also that her faith in Christ will grow deeper despite the enemy's attempts to break her, and that through her testimony, her family will come to know Christ too.
Thank you for praying!