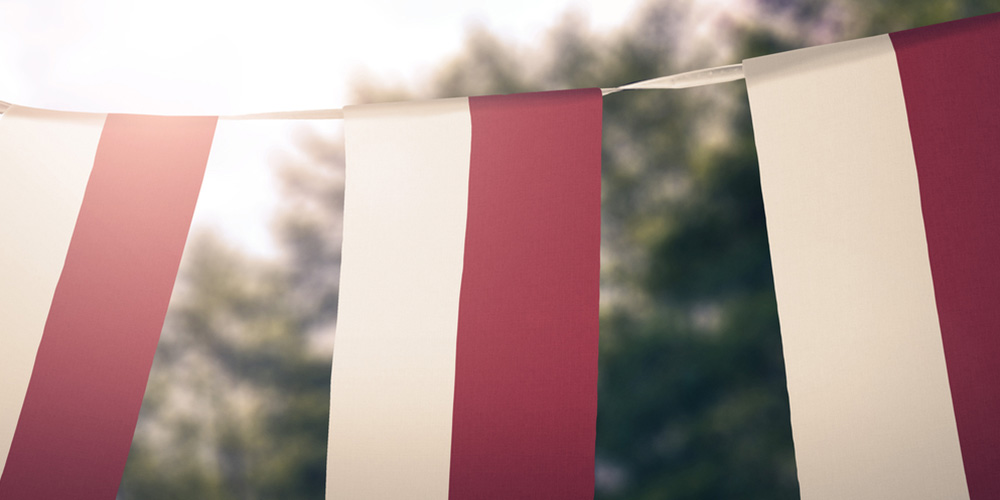 Children injured in church bomb attack in Indonesia still bear scars
On 13 November 2016, after Sunday school in the grounds of a church in Samarinda, Indonesia, a man threw a cocktail bomb injuring Anita Sihotang (2), Alvaro Sinaga (4), Trinity Hutahaean (4) and Intan Banjarnahor (2). Intan who was the most severely injured, passed away the day after the attack.
The other children are still severely traumatised. Anita cannot bear the sound of her father's motorbike because it reminds her of the noise of the explosion, while Alvaro screams "put out the fire Mama" every time his mother cooks. The families are struggling to rebuild their lives as they come to terms with what happened to their children. Trinity and Alvaro, whose injuries are severe and complex, continue to undergo treatment. Other children at the church have also been left badly shaken by the attack. They hide and cower whenever they hear sounds similar to the explosion.
Please pray for healing of the children and their families from the trauma they've endured and continue to endure on the road to recovery. Pray for the church in Samarinda, that they will be a strong witness for Christ amid the trauma.
Indonesia is currently #46 on the Open Doors World Watch List of countries where persecution is worst.
Source: World Watch Monitor. Aged four and scarred for life: the children who survived Indonesian church attack. 16 June 2017.