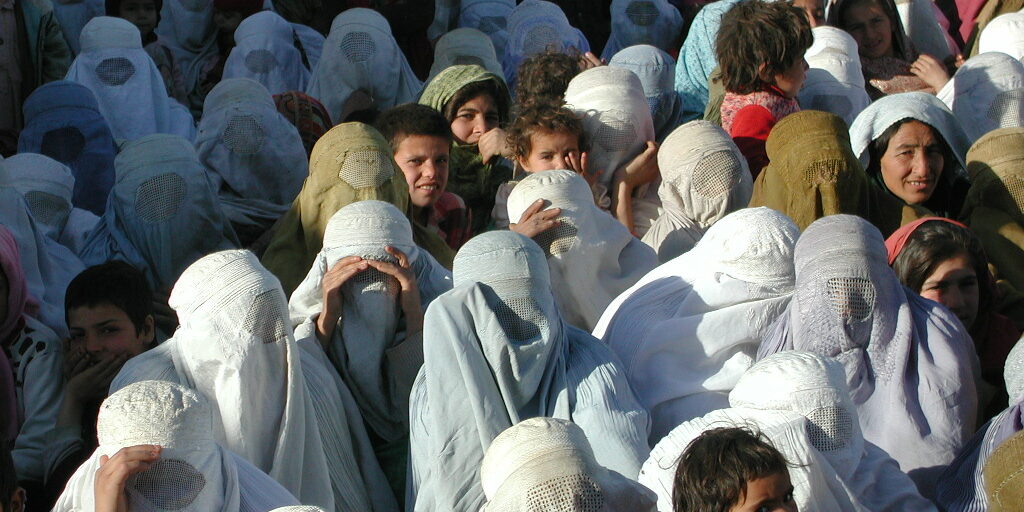 Taliban university ban for women: A crime against humanity
Leaders of the Group of Seven (G7) wealthiest nations in the world have warned that the latest move by Afghanistan's Taliban government to ban women from universities might be a crime against humanity.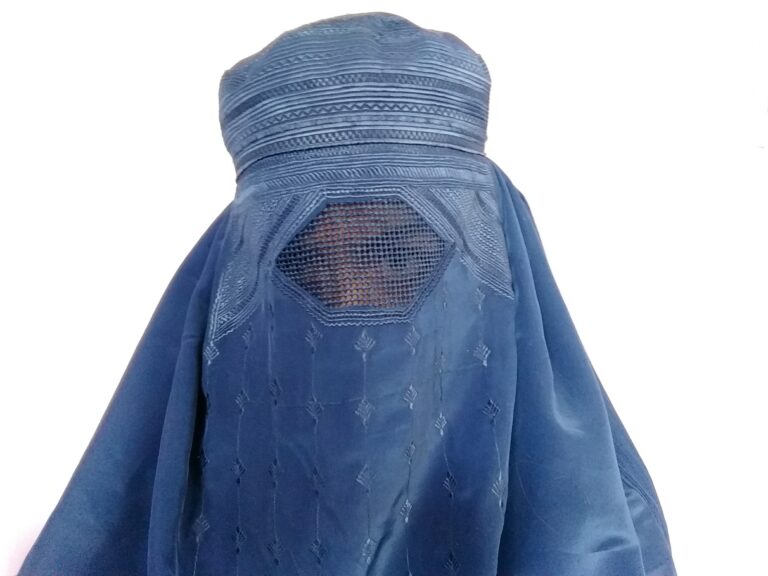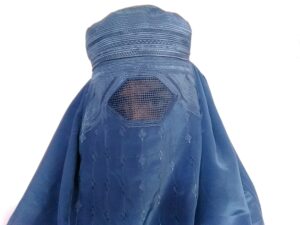 The ban restricts the education of women and girls further. Girls were already excluded from secondary schools since the Taliban took control of Afghanistan in August 2021. A few days after the ban on university education, the Islamist group said women were also no longer allowed to work for non-governmental organisations.
The G7 said in a statement that there appeared to be "a systematic policy" targeting women and girls, adding: "Gender persecution may amount to a crime against humanity under the Rome Statute, to which Afghanistan is a state party". The same issue was raised recently by UN experts who said that the Taliban-led campaign against Afghanistan's women and girls, increasingly confining them to their homes, might be a crime against humanity.
"Confining women to their homes is tantamount to imprisonment and is likely leading to increased levels of domestic violence and mental health challenges," the UN independent human rights experts said in a statement. They called for an investigation into "gender persecution". While the loss of freedom under Afghanistan's Islamist government affects all women and girls, Christian women and girls are especially vulnerable, said Rachel Morley, persecution analyst with Open Doors World Watch Research.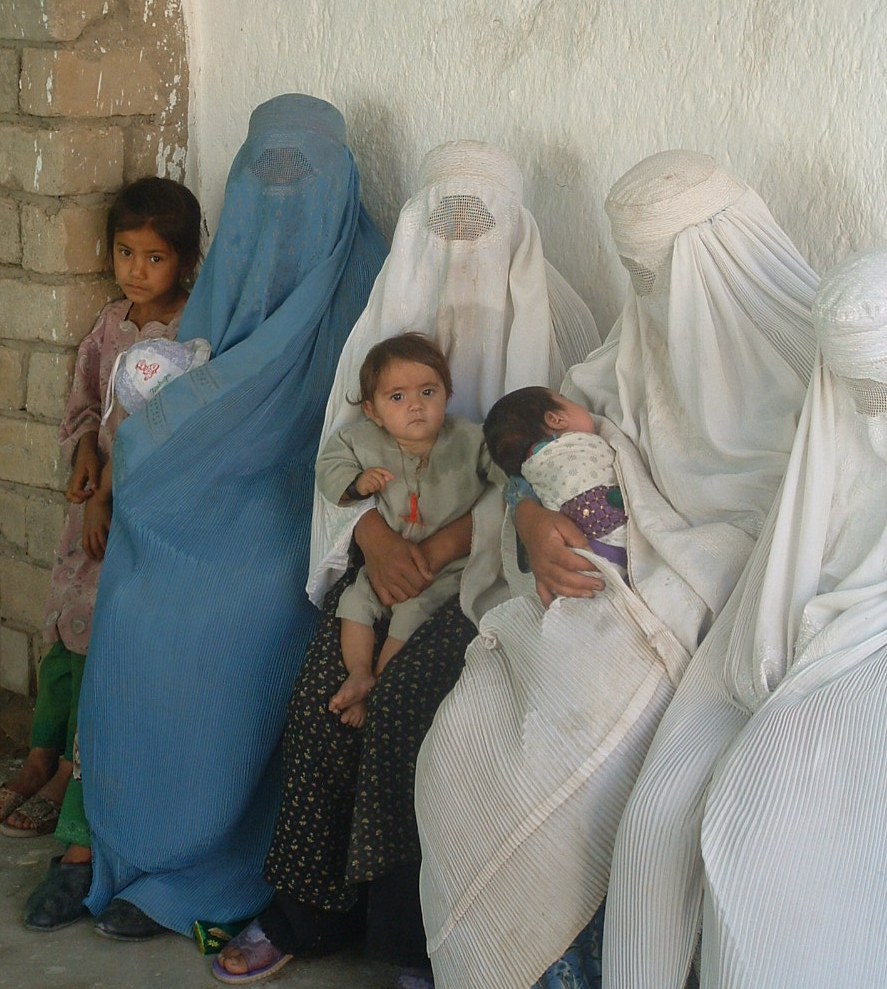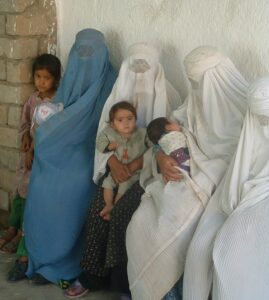 In an early announcement following their takeover, a Taliban statement shared that: "Our women are Muslim. They will be happy to be living within our frameworks of Sharia."
 "Systemic gender inequalities and a deeply ingrained honour-shame culture have threatened the freedom of Christian women for years, but under the Taliban, Christians see the extent of such injustices," Morley said.
"For women, it means that their situation becomes even more complex," she explained. "The few social protections that they are afforded means that female Christians are particularly vulnerable to religiously motivated persecution. Meanwhile, attempts to control and restrict the actions of and opportunities for women infuse their day-to-day lives, from getting dressed in the morning to whom they can leave the house with."
Let us continue to pray for the nation of Afghanistan. Click here and see how you can partner in prayer with believers in Afghanistan.