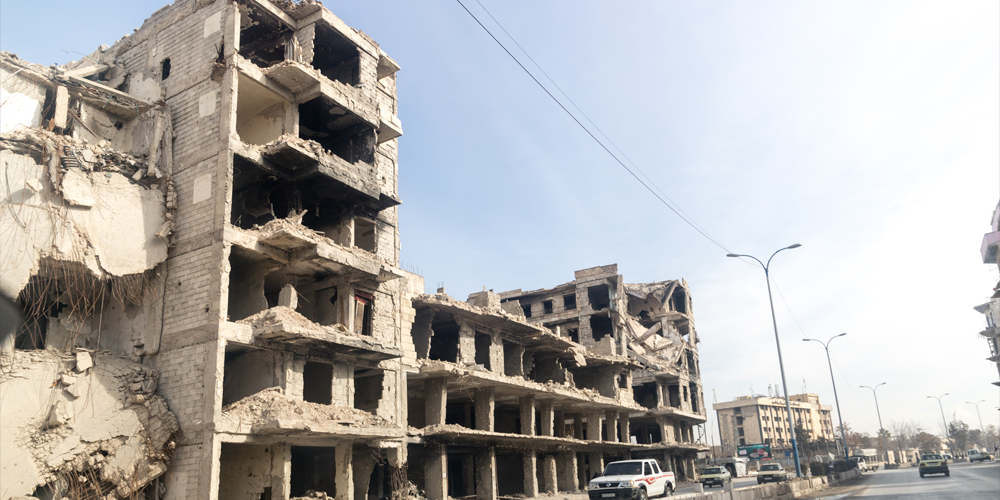 Building up the Church in Syria
Biblical training for church members in Syria is one of the main pillars of our work in the country. With your support, 21 589 Syrian believers joined one of our training programs in 2017, Mirna was one of them.
Meet Mirna,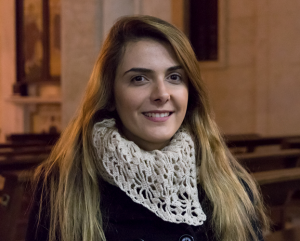 She is an architect and works with the children of her church in Aleppo. "I participated in four Biblical trainings presented by Open Doors in partnership with local ministries over the past years. The two training courses were about leadership, the third was a Trainer of trainers course and the last was a training course focusing on spiritual support.
"The first two courses changed my vision on life. I started to think about a lot of things that I didn't think about before. The training made me think about the goal of my life. I now know myself much better, I understand why I was born and what the goal of my life is.
"I can also say that participating in the training has brought me closer to God. I started thinking of my relationship with God. I am now much more connected to God than before the training. After the training I trained friends in the church with what I learned.
"We as Syrian people are strong. We never give up."
Thank you for helping to build up the Church in Syria. With your support, persecuted Christians are finding purpose in the midst of very difficult situations.