I recently visited a country with a rich and ancient history as part of Open Doors' Presence Ministry. It was Open Doors first visit in two years due to the Covid-19 pandemic. I want to share a couple of glimpses into my experience with you since it was my first ministry visit with the organisation.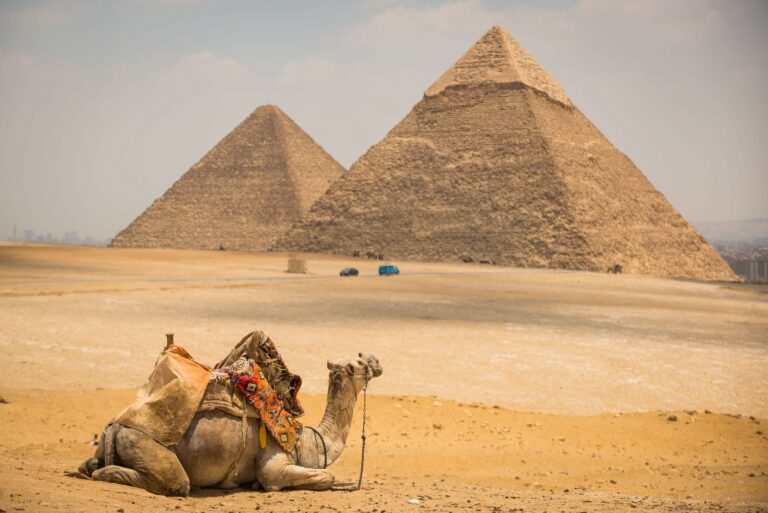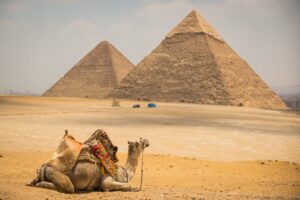 Beyond the tourist attraction of tombs, pyramids, caves, golden relics and artefacts (all focused on death and the afterlife), seeing the Nile and kilometre upon kilometre of desert sand, camels and donkey-carts takes one back to the rich biblical history of Egypt. It's difficult to not imagine baby Moses in a basket amongst the reeds, or the slave labour and hardship the Israelites endured – and the 40 years of wandering in the desert. And that Jesus Himself was in this land as a place of safety as an infant and toddler.
While freely sitting on the balcony of a modern-day hotel with colleagues looking out over Cairo and praying for strength for our family of faith to be salt and light amongst difficult circumstances, especially outside of the city – many of them have had their freedoms inhibited throughout their lifetimes.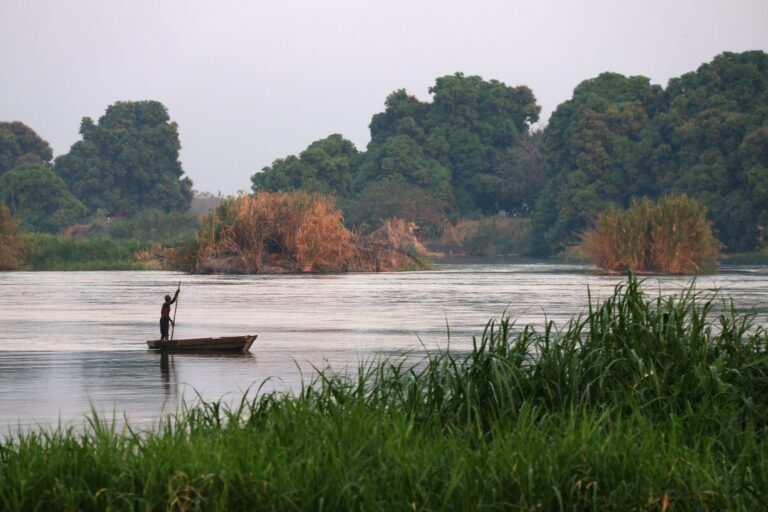 Once identified as Christian, it's hard to find employment in Egypt. Christian small businesses are targeted to ensure that they don't thrive. At school, Christian children are intentionally disadvantaged. They're either seated right at the back of a class of 70 where they can't hear, so they can't learn, or they don't have any friends or are even ridiculed because of their faith.
Visiting the martyrs' memorial, where a suicide bomber detonated a bomb amidst a women's prayer meeting at St Peter's and St Mark's Church in 2016, really brings home the reality of the battle between the Kingdom of God and this present evil age. And the cost involved when courageously deciding to follow Jesus in a hostile environment.
Yet amidst all the suffering, the Church is alive! When visiting local church services, the call for local Christians to boldly share the Gospel within their homes, families, friendships and work circles was very clear. We were all challenged to get out of our comfort zones and believe me, ours are much more comfortable and safer than our brothers and sisters there.
Finally, what stood out the most for me was how important it is for us in the free Church to remain a voice for, intercede for and strengthen practically our fellow followers of Jesus. Through the provision of training for leaders, discipleship, socioeconomic development training, access to resources, youth programmes etc., they can continue to be a light for Christ.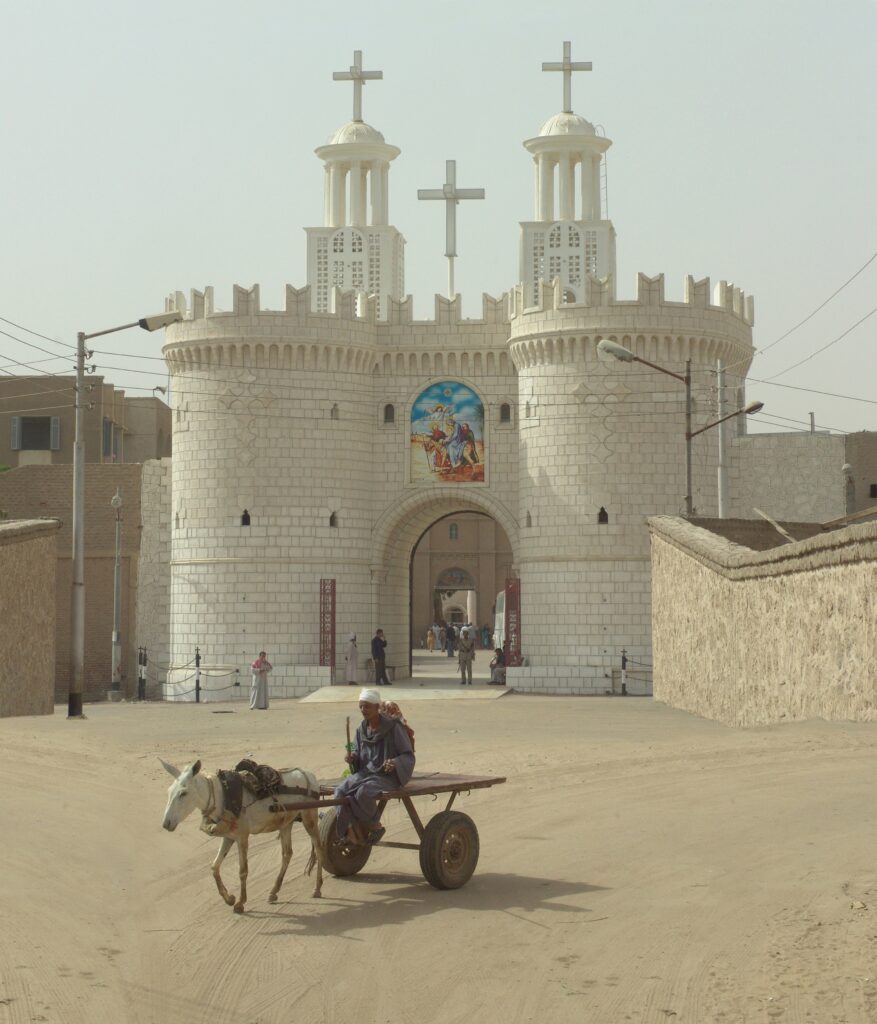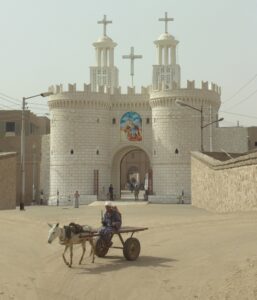 Looking back on my visit, I'm glad to be a part of this amazing ministry at such a time as this, and I'm thankful for you, who join us in this ministry! Thank you for partnering with us in this ministry throughout this year and for all you do for our persecuted family. I look forward to continuing to partner with you in the new year to strengthen our family of faith.
As we celebrate the first coming of Christ this evening and tomorrow, let's reflect on all the Lord Almighty has done and continues to do in Egypt, South Africa and around the world.
For to us a child is born, to us a son is given, and the government will be on his shoulders. And he will be called Wonderful Counsellor, Mighty God, Everlasting Father, Prince of Peace.
Of the greatness of his government and peace there will be no end. He will reign on David's throne
and over his kingdom, establishing and upholding it with justice and righteousness from that time on and forever. The zeal of the Lord Almighty will accomplish this. – Isaiah 9:6-7 NIV
Peace
Lynette
P.S. If you have not yet had the opportunity to give to our Spark Hope campaign please give below.