SHOCKWAVE 2018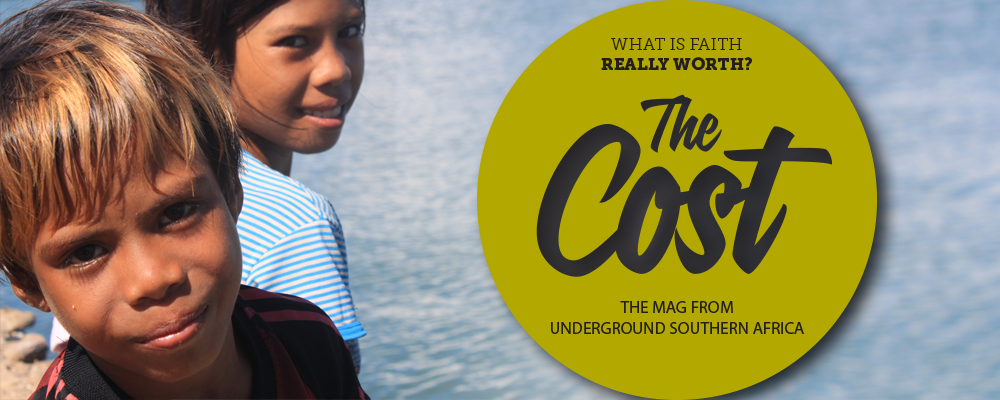 2-4 March 2018…The world has tuned out, now it's time for us to tune in…
WHAT IS IT?
SHOCKWAVE is an international prayer weekend for persecuted Christians. It also raises awareness and financial support for these neglected believers.
WHY SHOULD I DO IT?
In more than 60 countries, millions of Christians suffer massacres, rape, torture, beatings, imprisonment, extortion, harassment, family division and crippling discrimination – simply because they believe in Jesus. These are not just stats, they're our brothers and sisters… they need us!
WHEN IS IT?
The date for SHOCKWAVE is 2 to 4 March 2018.