Support victims of violent persecution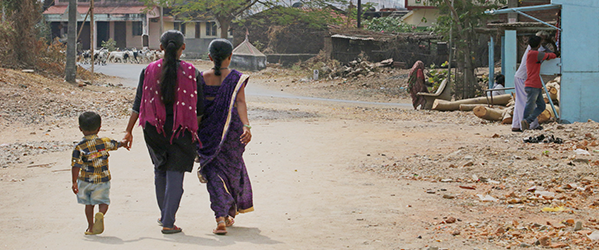 Ashima* (26) has undergone indescribable torture because of her faith.
Ashima from India became a Christian in 2012 when she was still a teenager. Soon after her brother expelled her from the village. She started living with a family of a pastor, where she worked as a housemaid. She earned a little money with which she supported her aged mother.
Ashima soon started having health issues and returned to her village. Her brother did not have pity on her and refused to let her return home. She was forced to live in the slums and did odd jobs to survive. Life was very difficult for her, and often she didn't have enough to eat. She was very thankful when a girl she had befriended offered her a place to stay.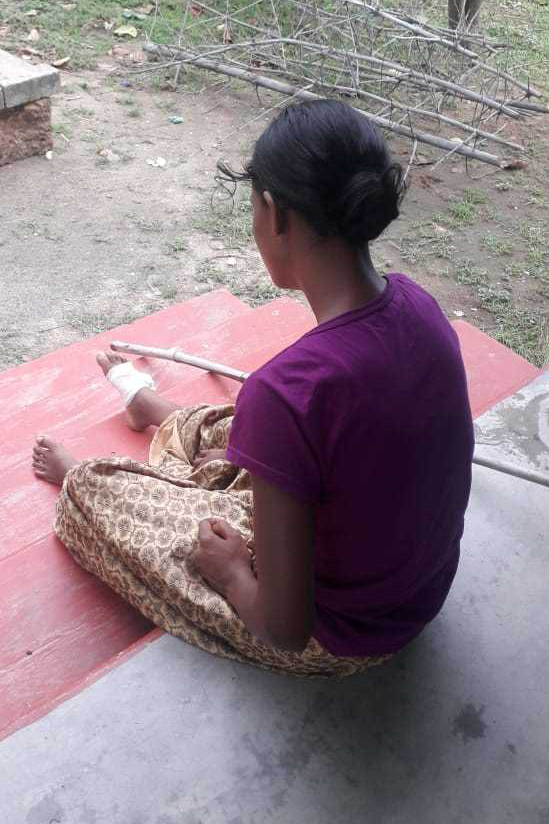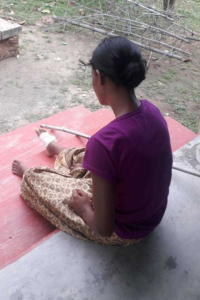 But the worst was yet to come… A few days after she'd moved in, one of the male members of her friend's family learned that she is a Christian and hated her. He sought an opportunity when she was alone and raped her. She shared about the incident with her pastor, who contacted local partners of Open Doors. Ashima asked not to file a report as it would lead to further isolation from the community.
Local Open Doors partner, Sushil*, went to visit her and arrange for help. "The day I went to see her, she was in a state of shock, she tried to speak to me but couldn't because her throat had been injured during the attack. The assaulter had strangled her badly and punched her on her head until she had become partially unconscious. [Afterwards] he had raped her and tried to smash her leg with a heavy stone. Her leg was bandaged, and she seemed broken physically and mentally. 
"Seeing her condition that moment with a heavy heart, I just prayed for her. As I prayed, she wept bitterly. I felt so weak, there was nothing I could do."
When Sushil came back three days later, she was doing much better. "I was crying the first day not because I was feeling sorry for myself but because when I thought that I had no one in the world, you came to care for me as a brother. My family disowned me because of my faith, but God sent you. I am thankful God is always on the lookout for me," Ashima shared.
Sadly, Ashima's story isn't unique. Many Christians are paying the highest price because they choose to follow Jesus. That's why we are asking you today to support our special Open Doors project that provides much-needed support to victims of violent persecution. Please consider supporting this project today.
By giving below, you will help Open Doors be there for our family in Christ when they need us the most, with immediate and long-term support like medical costs, safe houses, trauma counselling and more.
Thank you for showing them that they are never alone!
*Names changed for security reason