Easter attack rocked Sri Lanka – but you helped believers stand strong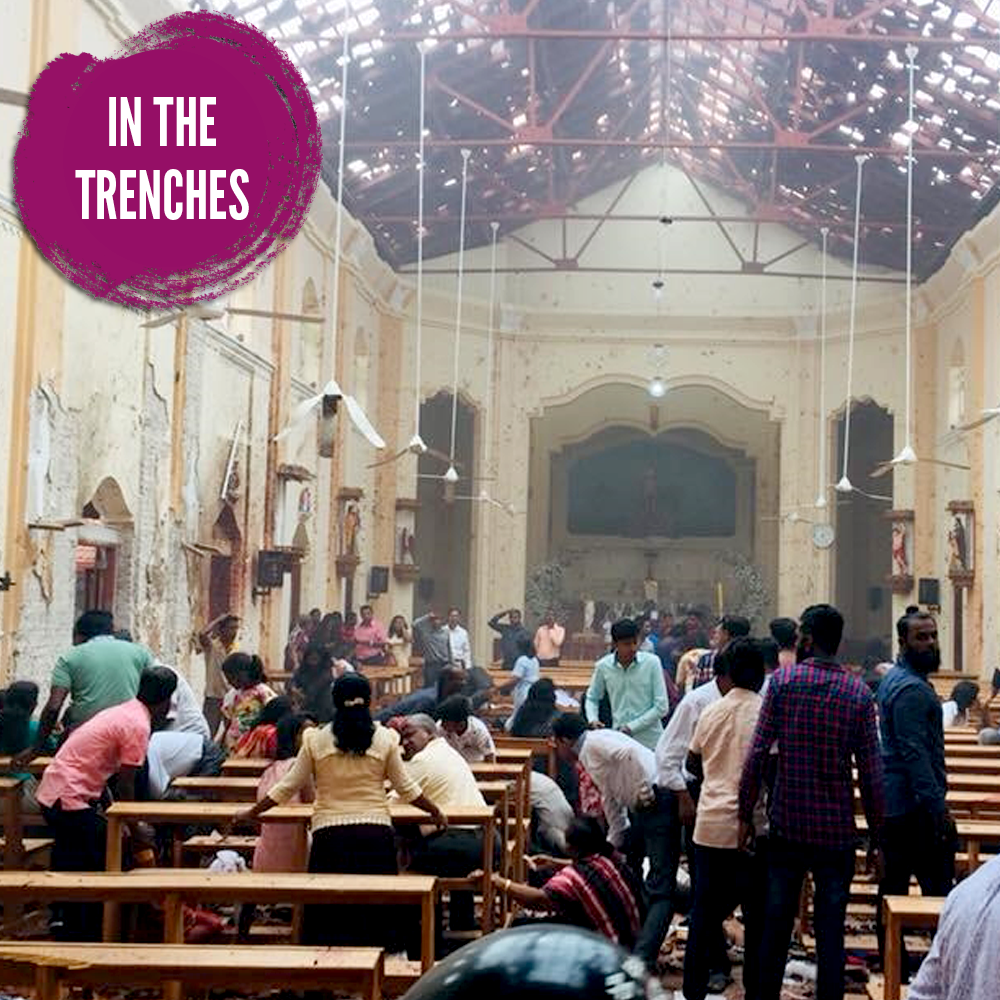 On Easter Sunday this year, Sri Lanka was rocked by some of the deadliest attacks on Christians in history. Three churches and three hotels were bombed by seven suicide bombers. Islamic State claimed responsibility for the attacks, which killed more than 250 people and injured more than 500 others.
Religious attacks of this type, scale and severity are unprecedented in Sri Lanka. But you're bringing hope to local believers through Open Doors.
An Open Doors co-worker said, "People are shaken by this incident and are in shock… The tragic events of Easter Sunday reopened old wounds. The horrors of the [Sri Lankan civil] war are still fresh in people's minds. The 30-year civil war [that ended in 2009] scarred people, as many lived in constant fear during that time."
Please pray for your brothers and sisters in Sri Lanka – for healing from the trauma and loss they experienced. Pray they won't live in fear but will be bold expressions of God's love to those around them.
SIGN UP FOR THE OPEN DOORS NEWSLETTER
Your faith will be strengthened by theirs!
Hear how Christians around the world are standing strong in the face of persecution. Sign up to receive your FREE bimonthly Open Doors Newsletter and Prayer Calendar – and be encouraged in your faith!