Help Nigerian Christians rebuild their lives
Twelve of Nigeria's northern states have implemented Sharia Law. Christians there face severe marginalization and pressure to embrace Islam.
They've seen their relatives being killed and communities destroyed. They've faced near-starvation in makeshift shelters, and even worse abuses at refugee camps.
Now, Christians in Nigeria want to pick up the pieces and rebuild their lives. Your gift below will help make that possible by helping provide…
Discipleship training, including persecution preparedness and youth events
Trauma care, including counseling and support groups
Income generating projects, including skills training and business grants
Life-giving services, including clean water wells, schools, clinics, churches and homes
You will also help provide trauma care for widows like Kwate, whose husband was killed in the first of three Boko Haram attacks in her community over the last five years.
 Kwate narrowly escaped her home before members of Boko Haram set her house on fire. Her husband remained trapped inside.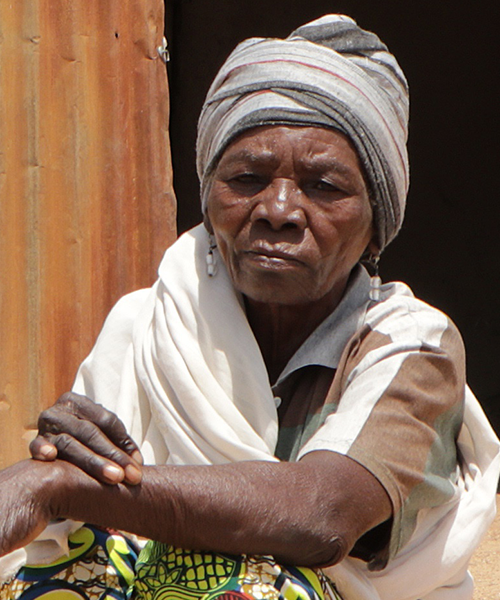 Thanks to counselling from Open Doors, Kwate and other widows like her are finding the strength and courage they need to move on.
Kwate explained…
"All the widows whose husbands were killed, we read the Bible and pray together. The trauma healing has really helped us."
 The future of many Nigerian Christians like Kwate still hangs in the balance. So many lost so much that they have no resources to support each other… they're looking to believers like you.
That's why your gift below is so important to help them rebuild their communities, so they can move on with their lives. Please give now to help them move forward with hope.
Gifts are allocated to where most urgently needed across the globe – thank you!