Dear partners and friends
Even though Christmas celebrations have been over-commercialised, taken for granted or become busier as people rush around in preparation for the festivities –
I pray that this year, for each of us, advent would be a season of intentional adoration and celebration of Immanuel – God with us.
As this is the last newsletter of 2022, it's a privilege to look back on the past year and acknowledge the Lord's faithfulness and you, our partners. Thank you for responding to the prayer requests, appeals for support, opportunities to host events and for travelling with us. You have positively impacted many lives in our family of faith.
Reading the feedback from those who were strengthened to remain a light in their communities because of previous years' Christmas campaign gifts is encouraging. Thank you for being a part of that over
the years.
There is one more important opportunity before this year ends to secure the wellbeing of children living in places where following Jesus is dangerous through our end-of-year campaign.
Children are one of the most vulnerable groups when it comes to persecution, with the persecution of children being isolating, identity-shaping and harsh. The effects of persecution can be severe and long-lasting.
Being connected to a local church and community where they're known, loved and protected is vital. Your support of Open Doors' partnerships with local churches and community organisations provides this connection. So please consider joining us in keeping hope alive
in their lives this Christmas.
Peace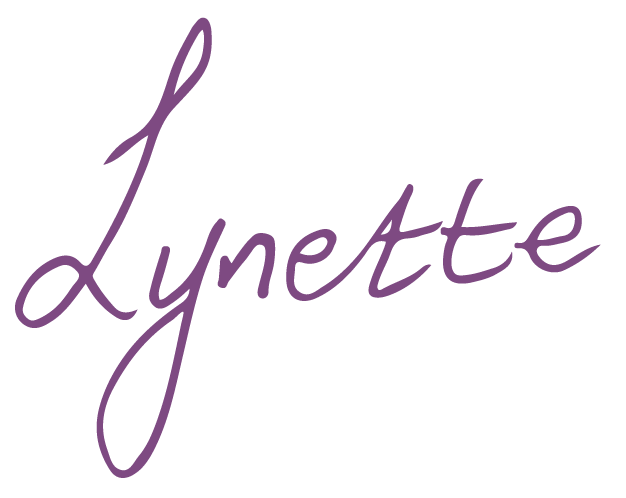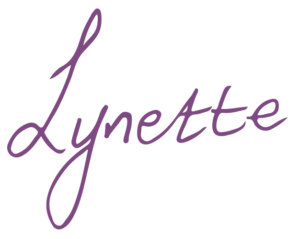 Lynette Leibach
Executive Director
Open Doors Southern Africa
SIGN UP FOR THE OPEN DOORS NEWSLETTER
Your faith will be strengthened by theirs!
Hear how Christians around the world are standing strong in the face of persecution. Sign up to receive your FREE bimonthly Open Doors Newsletter and Prayer Calendar – and be encouraged in your faith!