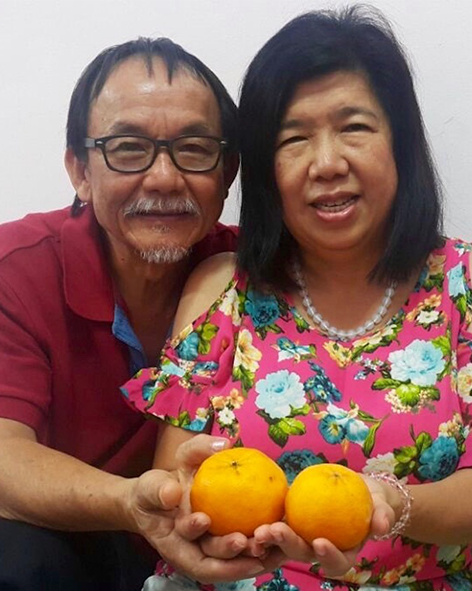 Pastor Raymond Koh was abducted on 13 February 2017. In April 2019 the Human Rights Commission of Malaysia (SUHAKAM) concluded that Raymond Koh was a victim of enforced disappearance by the State, namely the Special Branch of the Malaysian Police Department. The family still don't have concrete answers about what happened to Raymond or where he is now.
In her continued search for answers, Raymond's wife, Susanna, is filing a lawsuit against the police and Malaysian government over his abduction. It has been a long and difficult journey for her, as well as for their adult children, Elizabeth, Esther and Jonathan.
Your prayers and letters will help to show the Koh family that they're not forgotten by their brothers and sisters around the world, and neither is Pastor Raymond.
Writing campaign ends 30 Nov 2021