From ashamed and depressed to proud and happy
Little Adel's life changed by your love.
Ten-year-old Adel* has had a lot to deal with in his young life; growing up in deep poverty, with an alcoholic father, he was forced to start working at a garbage filtration plant from a very young age. If he did not bring home enough money, his dad would beat him. "I hated my life," Adel shares, "I didn't know what the purpose of it was."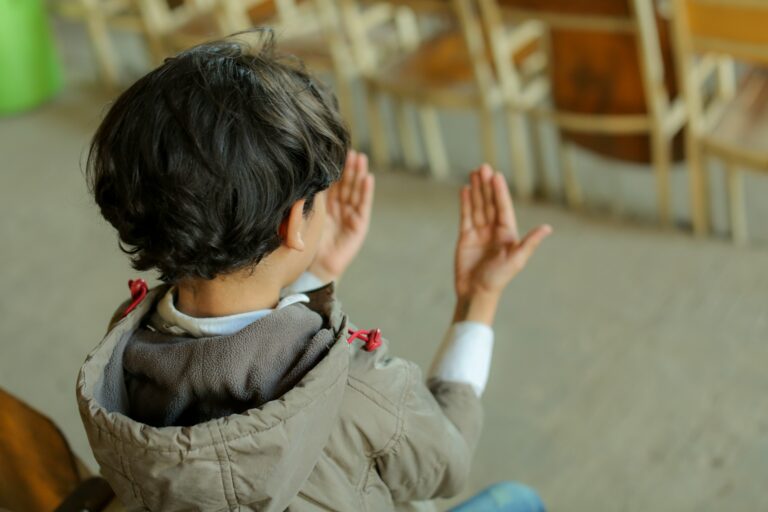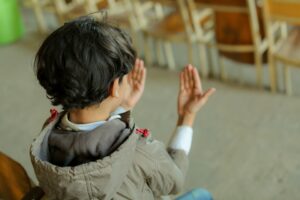 Although he is a Christian, Adel never went to Sunday school or learnt a lot about God at home. At his job, he was paid less than his Muslim co-workers. He was made fun of because he is a Christian. "I didn't know a lot about God yet," Adel explains, "so I didn't know what to say when they said bad things about Jesus. I did not have any answers. Also, I didn't have any one to ask for the answers. I felt ashamed of my Christianity."
Adel was looking for a way to escape his unhappiness. He must have sensed a bit of hope when he heard about the children's ministry classes. "I decided to go to the classes as much as possible. I always left directly after the class… I had to go back to my work."
After one of the ministry classes, fieldworker Marta* noticed Adel. "He was sitting alone in the corner," she said. "When I looked at his eyes the first time, I saw a lost person. He told me about his life, I felt the pain in what he was telling me."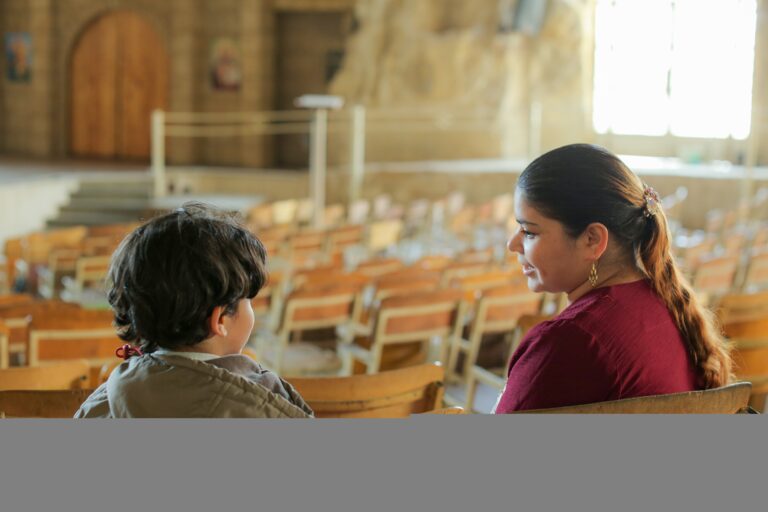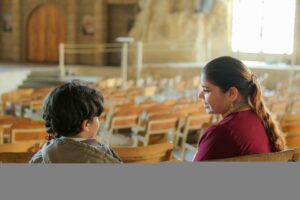 Marta became the Christian friend Adel had always longed for. She followed-up closely with this broken little boy while he continued to follow the regular classes. A new chapter opened in Adel's life. He learned about 'God as a father'.
Adel learned that he was uniquely created, known by God before he was even born. "Knowing God makes me feel happy." Adel says: "I know I have a father in heaven that I can always talk to. That's amazing."
Adel also learnt how to defend his faith against the most common misconceptions and even dared to talk to his co-workers. He now lives knowing God has created him for a purpose. "He knows he has a mission," Marta says.
Adel's struggle isn't over yet, and neither is our journey with him and his family.
Adel is just one of the approximately 5 million Christian children in Egypt. Last year, thanks to your prayers and support, we reached 23 500 children with Children's Ministry and Children's apologetics.
Thank you! Through your committed prayers and support we can continue strengthening and protecting our family in faith all over the world.
*For security reasons names have been changed and representative images used.