As a monthly 'Frontline Partner,' you'll inspire believers like Deborah to hold fast to Jesus

Deborah lives in a staunchly Islamic region of the Philippines, so her decision to follow Christ has been costly. Her new faith brings with it a lifetime of ridicule, mockery, threats and poverty. And yet she boldly declares, "I still won't give up my faith."
How is it that Christians like Deborah are able to stand firm in the face of long-running opposition?
Wonderfully, Deborah's testimony is that God gives her the strength to endure – and He does it through friends like you who commit to walking alongside persecuted believers for the long haul.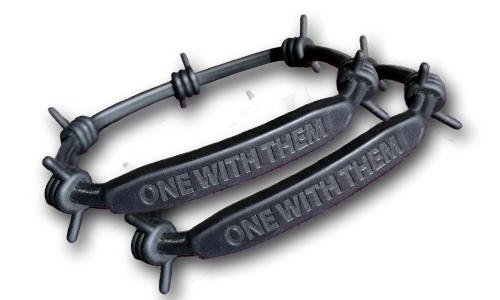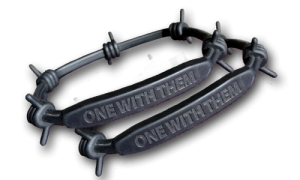 This is the kind of difference you'll make as you become a Frontline Partner today. Through your regular monthly gift of R50 or more, you'll make a real and lasting impact as you fuel effective and strategic ministry for the long-term.
As a thank-you for your support, you'll receive two FREE wristbands, which you can wear (and share) as a reminder of the many persecuted Christians who'll be strengthened through your decision to become a Frontline Partner today. These wristbands will be offered only in June, so don't miss this opportunity!
Thank you for stepping up today to help them hold fast to Jesus!