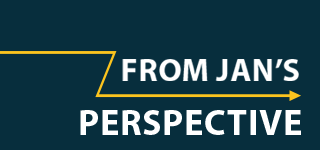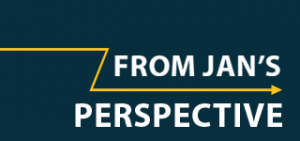 Dear partner of the persecuted Church,
Open Doors' 2020 World Watch List shows that persecution continues to rise against our brothers and sisters. When looking at this year's list and reading what they're facing, one wants to call out "How long, Lord?" (Psalm 13:1). How long will they suffer; how long will the Evil One triumph over them?
On our very own continent of Africa, Christians are facing all sorts of atrocities for the name of our Lord as seen in Somalia (#3), Libya (#4), Eritrea (#6), Sudan (#7), Nigeria (#12), Egypt (#16), Burkina Faso (#28) and many other African countries where Christians are being heavily targeted by Islamic extremists.
If we look abroad, we see that in places like Iraq there's been an 87% reduction of Christians within one generation. And in India there has been at least 447 verified incidents of violence and hate crimes against Christians.
Even though the situation looks bleak, we praise the Lord that we and our persecuted family do not need to be afraid because our God goes with us and fights for us, as Deuteronomy 20:4 says…
"For the LORD your God is the one who goes with you to fight for you against your enemies to give you victory."
May God bless you as you continue to be a source of strength and encouragement to your persecuted brothers and sisters. Your ongoing prayers and support assure them that they're not alone!
Thank you for being God's hands and feet to those risking everything to serve and worship Him in closed countries!
Together in His service,

Jan Gouws
Executive Director
Open Doors Southern Africa
Sign up to receive our latest communication
You'll get the latest information and updates about our persecuted family and discover ways to be part of their story by praying, giving and standing with our family of faith.