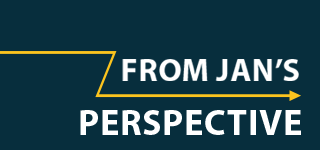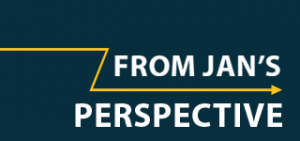 Dear partner of the persecuted Church,
As a grandfather, I tear up when I hear of children suffering at the hands of persecution.
Sadly, in places where faith costs the most, children often suffer because of their choice to follow Jesus, or they're discriminated against because of their parents' decision to follow Jesus.
The stories of Apo and Mateo breaks my heart. When I think of all that they've endured as young people, all I want to do is be there, take them in my arms and hug them so that they know that they are not alone. But as I can't do this, I will do my utmost in prayer and support to let them know that they are not alone.
And I'm so grateful to you for doing the same through your partnership and prayers.
Jesus said, "Let the little children come to me, and do not hinder them, for the kingdom of God belongs to such as these" (Mark 10:14).
That's exactly what you do when you stand with Open Doors to help protect these children and encourage them in their walk with Jesus. Together, we become Christ's open arms to them – drawing them in so they can grow closer to Him.
Thank you for supporting our brothers, sisters and children who are persecuted for the name of our Lord and Saviour Jesus Christ. And as we continue the 2019–2020 Never Alone Campaign, thank you for any gift God leads you to give today to help meet the R10 872 000 goal and stand with Christians under greatest threat.
May you and your family enjoy a blessed and joyous festive season!
Together in His service

Jan Gouws
Executive Director
Open Doors Southern Africa
SIGN UP FOR THE OPEN DOORS NEWSLETTER
Your faith will be strengthened by theirs!
Hear how Christians around the world are standing strong in the face of persecution. Sign up to receive your FREE bimonthly Open Doors Newsletter and Prayer Calendar – and be encouraged in your faith!