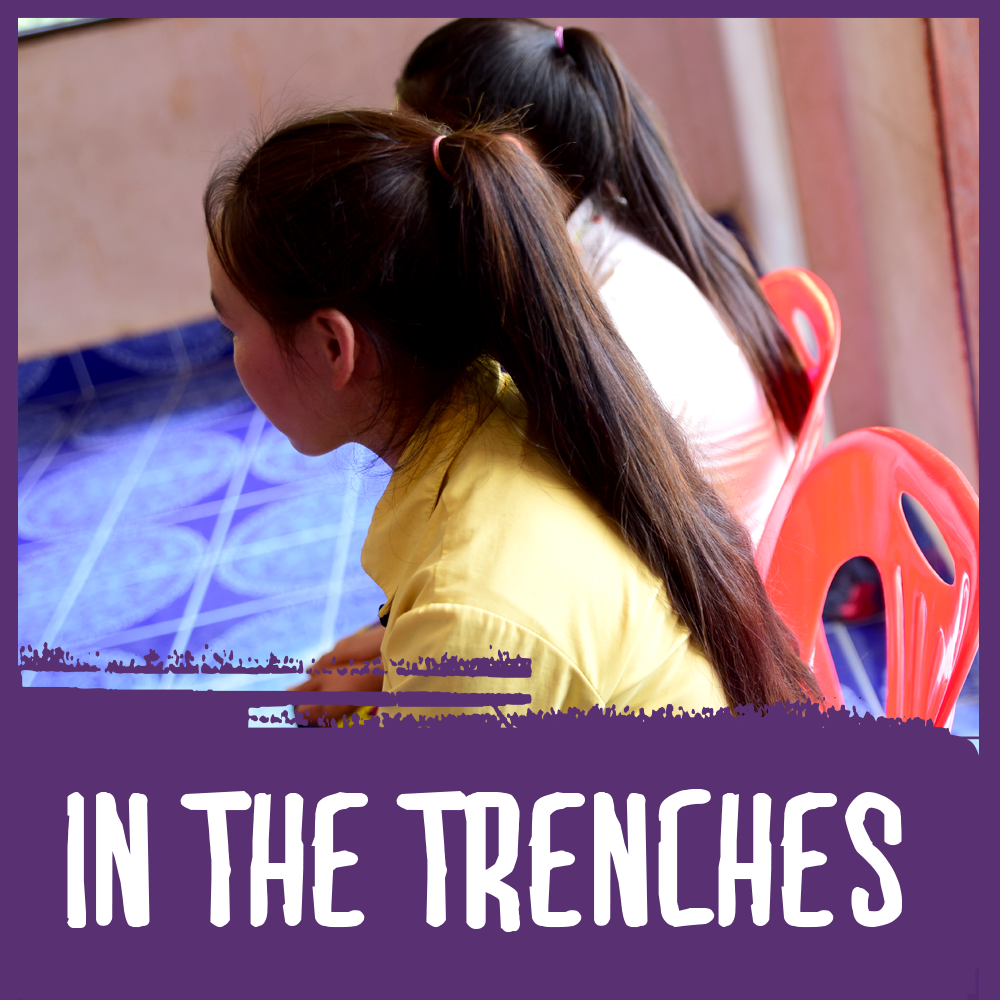 Sisters pay the price in Laos
Seventeen-year-old Nani* and her 16-year-old sister, Nha Phong*, turned to Christ two years ago in Laos. Their family strongly opposed their decision to leave their animist religion.
One day, several of their relatives secretly followed them to church. Outraged, they dragged the sisters out of the building, beat them and tied them up for four days.
"They asked me over and over again, 'Do you still believe in God?'" Nha Phong recalls. "They threatened me that unless I renounced my new faith, they would keep me tied up."
The sisters now live with their Christian cousins. Nani says, "It has been really hard to not obey our father. But we want to obey Jesus more than anyone. Even if it is difficult, we want to follow Jesus."
Please pray that God will continue to strengthen Nani and Nha Phong, and lead their family to Christ.
*Names changed for security reasons.
Sign up to receive our latest communication
You'll get the latest information and updates about our persecuted family and discover ways to be part of their story by praying, giving and standing with our family of faith.