Join us this month to 'Impact India'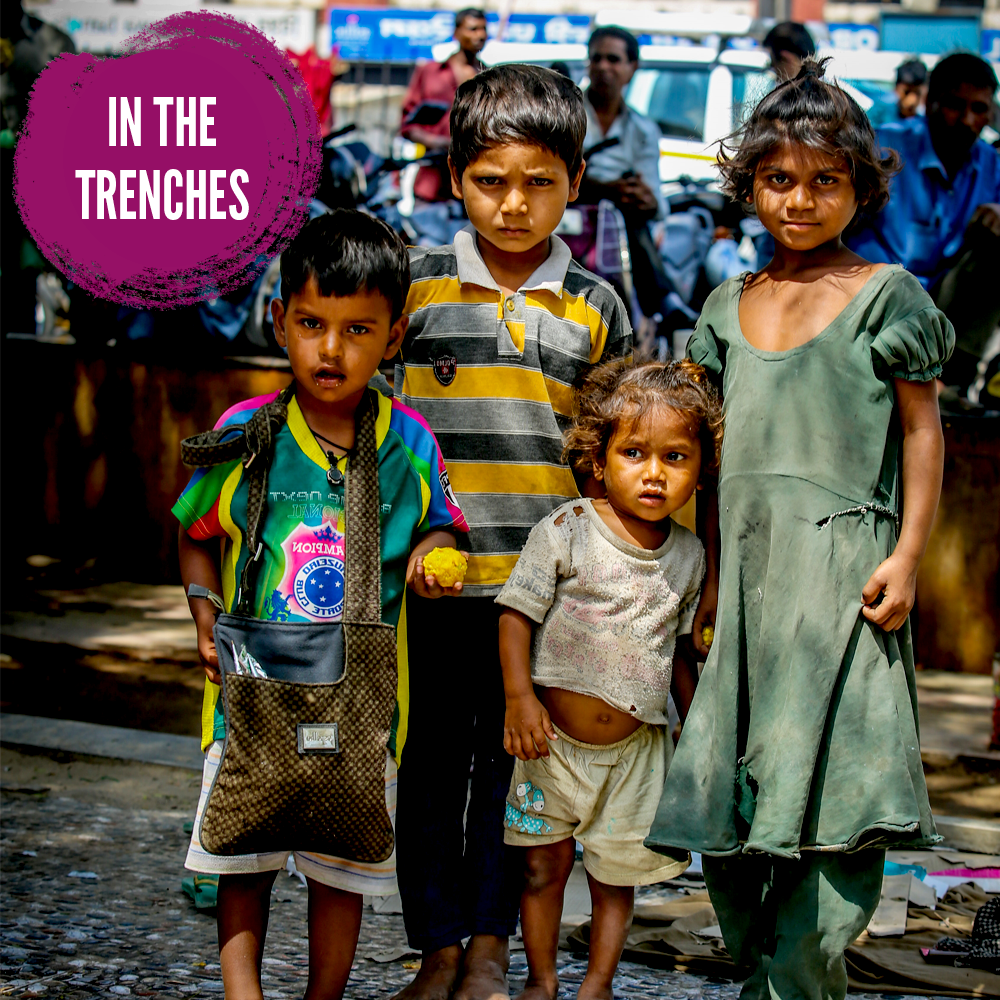 Hindu nationalists have taken a rapid and integrated approach to the Hinduisation of India, affecting every area of public life. They believe that if you're not Hindu, then you're not Indian. And because of this, they believe other religions should be driven out of the country.
As a result, Hindus who become Christians face all kinds of atrocities: violence, social ostracism, discrimination in legal code regarding inheritance and tax benefits. They also face punishment through anti-conversion laws that prevent people from choosing to change their religion or punishes those who are accused of converting people to a religion outside of Hinduism.
Sadly, the Indian Church lacks persecution awareness and suffers from a weak economic base (especially in rural areas) and a lack of legal aid. The persecuted Church here, on its own, is simply unable to respond to the urgent needs of persecution victims.
In order to bring awareness to the South African Church about the plight of Indian Christians, Open Doors has launched an Impact India prayer campaign.
Click here to join us in prayer for our brothers and sisters in India.