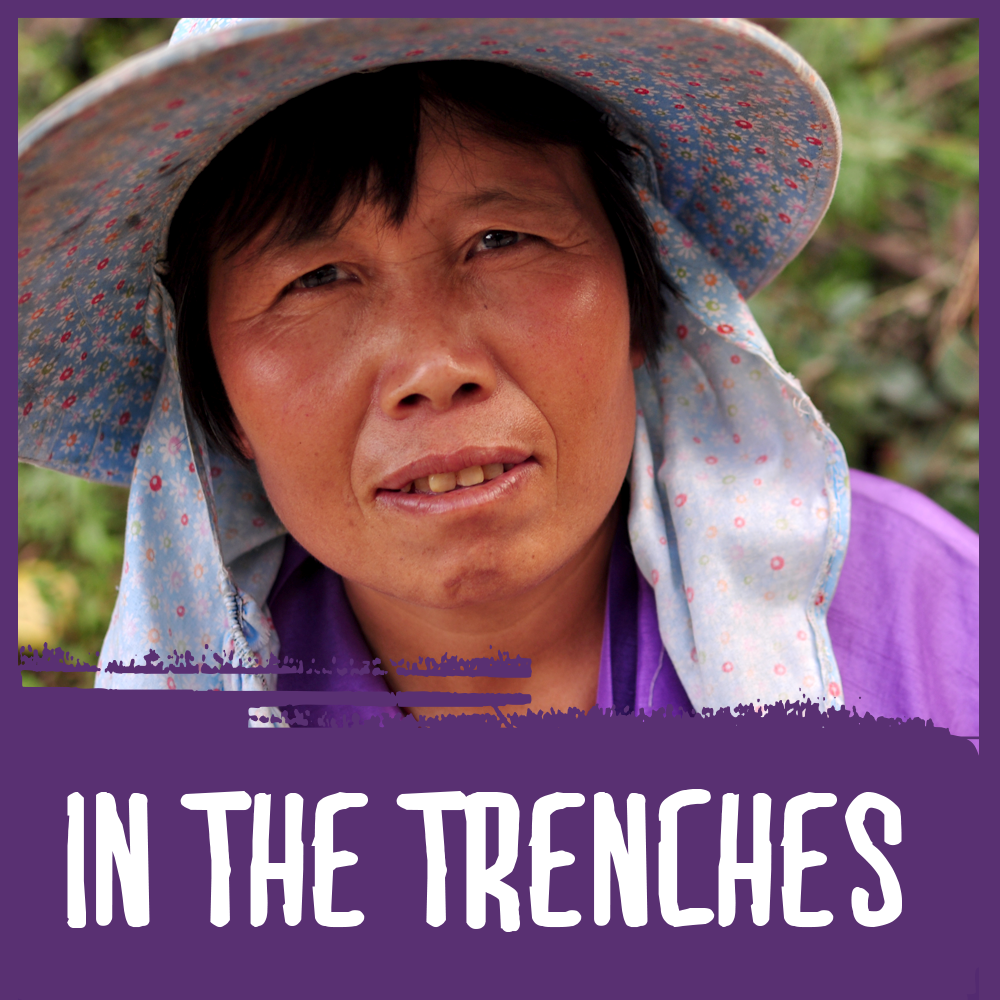 Mrs Ran*, a believer living in the mostly Buddhist nation of Bhutan, is constantly mocked by her husband and his family because of her faith.
She's been a Christian for over a decade, and her husband once followed Jesus as well. But last year, he gave in to his family's pressuring and returned to his former faith.
Since then, he's pressured Mrs Ran to leave her faith, restricted her from leaving the house so she can't attend church, and recently beat her for refusing to deny Christ. Sometimes he calls her "mentally ill" and has asked the school authorities to stop her from dropping off their daughter at school because she's still a Christian.
Please pray for Mrs Ran to stand strong in the Lord, and that her husband will return to Christ so together they can lead her in-laws to salvation. Thank you for encouraging her through your support!
*Names changed and representative image used for security reasons.