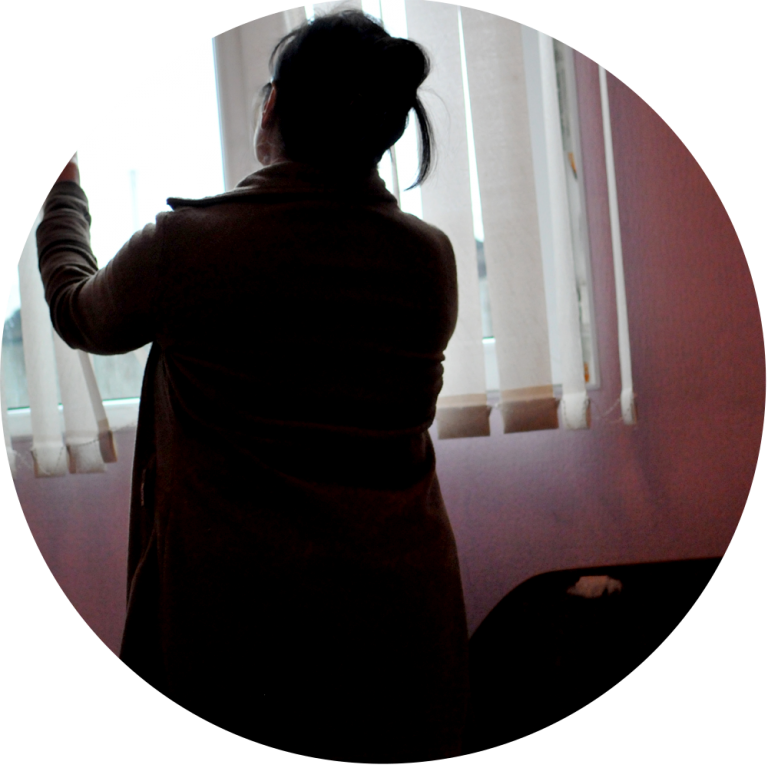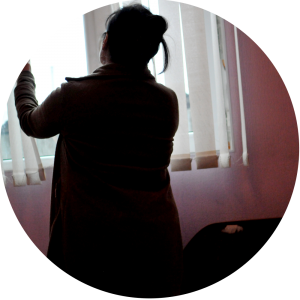 Hamida found a safe refuge – thanks to friends like you
When Hamida's* Muslim husband, Amrid*, went on an Islamic pilgrimage, he became an even more devout Muslim after he returned to their family home in Kyrgyzstan. Because Hamida had become a Christian, Amrid started beating her and demanded that she return to Islam. When she refused, he took away her identity documents and shut her in their barn without any food, water or a chance to see their children.
Thankfully, Hamida escaped. Her church sent her to an Open Doors safe house to hide from her Muslim husband and relatives, and receive emotional, physical and spiritual rehabilitation. Here, she was strengthened by visits from Christian women and a Christian counsellor. Please keep praying for Hamida and her family.
Hamida's story is not uncommon. That's why safe houses, which you help make possible, are vital to Central Asian churches. It's a place where persecuted Christians can hide when they're in danger or when they're kicked out by Muslim relatives for following Christ. It's also a place where people like Hamida can recover and think about their next step.
When you partner with Open Doors, you help Christians in Central Asia find a place of rest to recuperate from the persecution they face. Thank you for helping them continue to be shining lights for Christ in their country!
*Names changed and representative images used for security reasons.