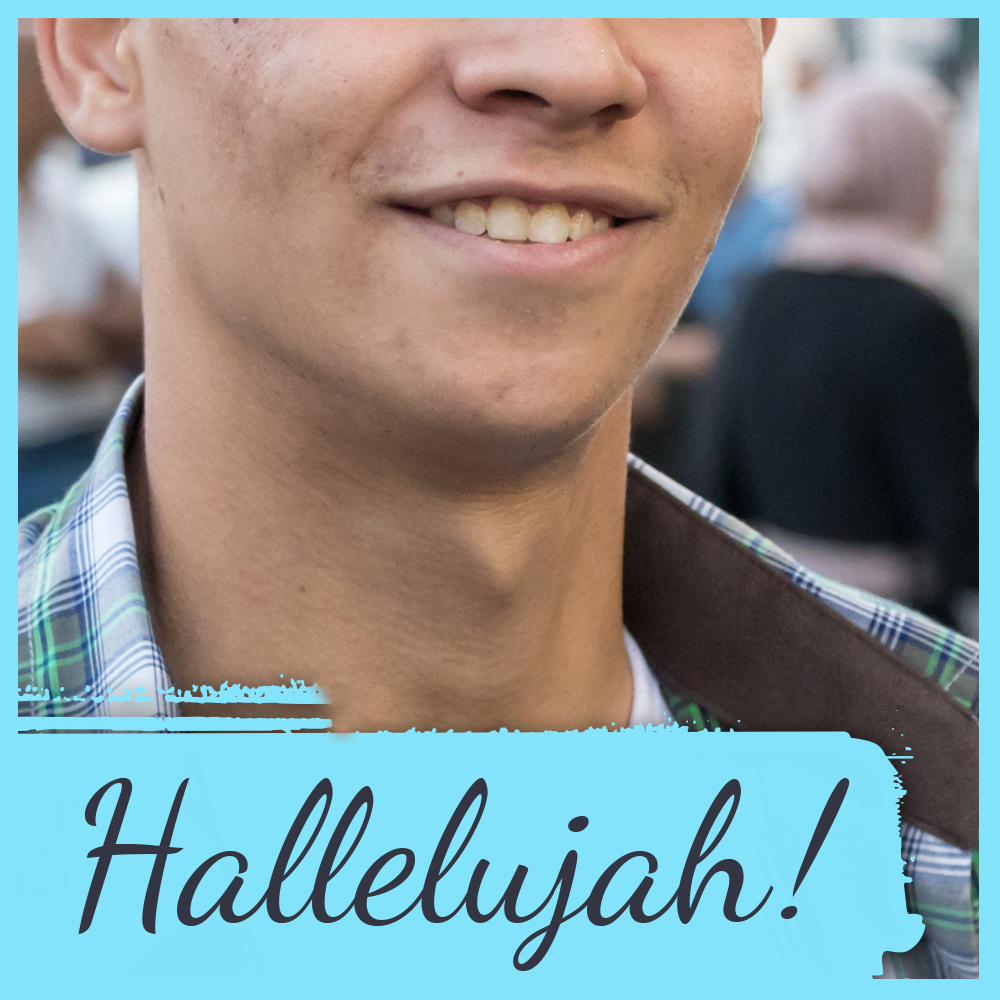 Abdu says, 'You feel like my new family'
When 15-year-old Abdu and his brother became Christians after their mother converted, they couldn't attend their Middle Eastern school. Now, he's been cut off from his own family – but thankfully, a faithful Christian family is caring for him.
Your support helps give Abdu strength to keep living for Christ, and he sees you as part of his spiritual family. "The prayers [of] my family around the world encourage me to pray more and to stay strong in the Lord," he says. "You, the people praying for me, feel like my new family. I really depend on you."
Abdu is still lonely and isolated. But he's determined that God is in charge. "I may not always understand things, but God has a plan for me. Therefore, I can say I'm blessed."
And he adds: "Please don't stop praying… not just for me, but for all Christians who are suffering in the Middle East." Thank you!