Dear friend
Whether you find meaning in church traditions and the liturgy of remembering Palm Sunday, Shrove Tuesday, Ash Wednesday, Lent, reflecting at the stations of the cross to remember Jesus' path, or if you focus on Good Friday and Easter Sunday celebrations with hot cross buns and Easter eggs – this time in the calendar is an important moment to remember and connect.
We remember the reality of our sin and need for a Saviour. We meet Jesus as Hefaced the cross and intentionally made the ultimate sacrifice of separation from God the Father for us. We hold our breath in the quiet of Saturday, recalling the first followers of Jesus, who waited anxiously and broken.
We also remember the exhilaration of Easter, having received forgiveness – we celebrate new resurrection life.
For me, being a part of a ministry focused on our persecuted Christian family bringsa different perspective to celebrating Easter. Often this time of year hostility spills over into attacks and harsh discrimination and opposition – and the identification with Jesus's suffering because of their own suffering is significant.
Beyond gratefulness for eternal life and conviction to live in closer connection to Jesus and the hope He brings – these family members of ours find the strength to share in His suffering daily when hated because of their Christian identity, evangelism efforts and commitment to follow Jesus. May we continue to lift them up knowing that nothing shall separate them (or us) from the love of Christ. Not trouble, hardship, persecution, famine, nakedness, danger or sword. May you have a blessed Easter.
Peace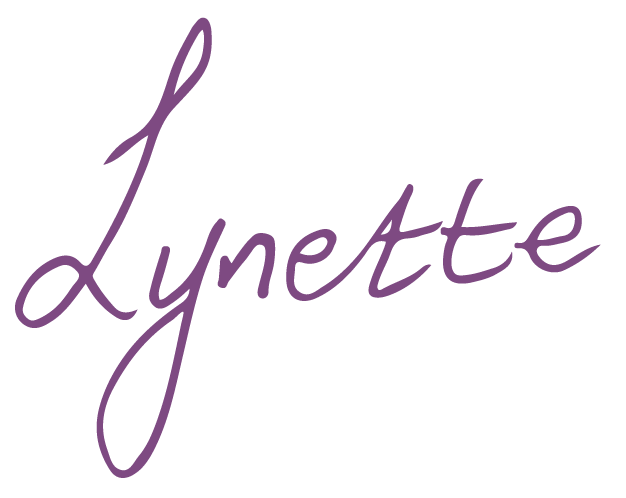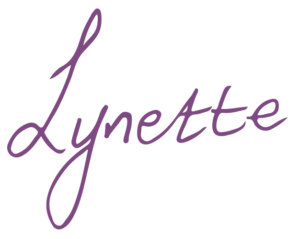 Lynette Leibach
Executive Director
Open Doors Southern Africa
Sign up to receive our latest communication
You'll get the latest information and updates about our persecuted family and discover ways to be part of their story by praying, giving and standing with our family of faith.