Following Jesus in Central Asia means losing everything – even your family!
"We are hard pressed on every side, but not crushed; perplexed, but not in despair; persecuted, but not abandoned; struck down, but not destroyed." (2 Corinthians 4:8).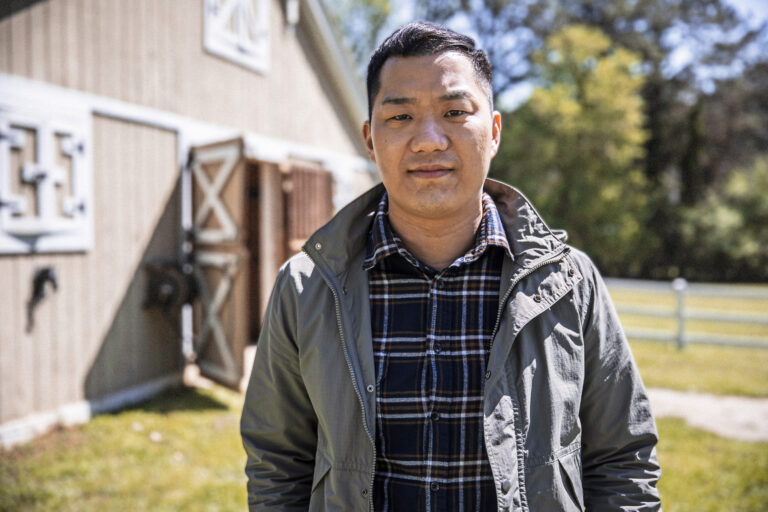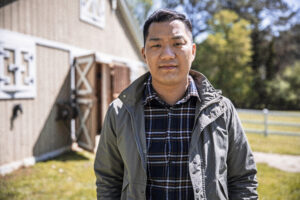 Right across Central Asia*, Muslims are coming to faith in Christ and they are losing everything by choosing to follow Jesus: From their crops to education for their children, their security and even their families. They are indeed hard pressed.
Will you be a family for persecuted believers in Central Asia* who convert from Islam?
They face rejection, punishment, violence and even death. Their own biological families often pose the greatest threat. You are the family these believers depend on.
Your support and prayers today can keep the door open to the Gospel in Central Asia.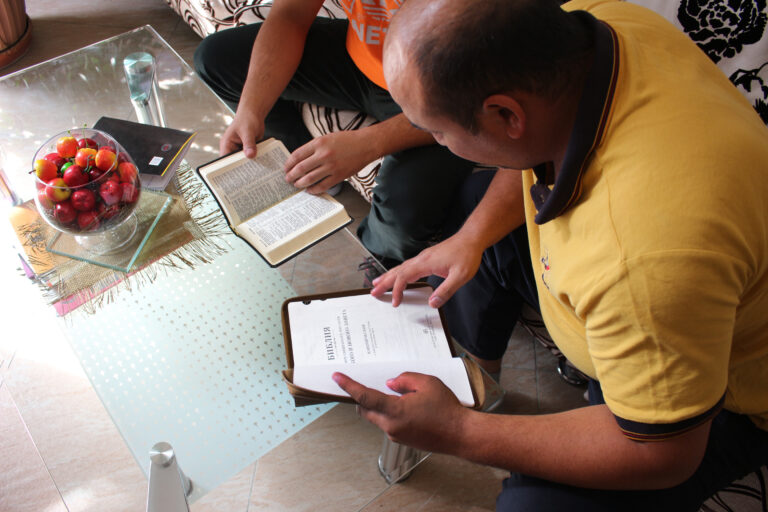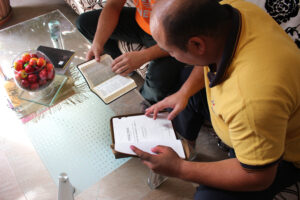 This is what Ruslan** does. For 16 years, this church leader has welcomed anyone seeking Jesus into his family home. He has faced the consequences for this.
 Ruslan's home is routinely vandalised, and his daughter was beaten up. He also received two warnings from the authorities to stop his ministry.
 In Central Asia, believers who convert from Islam put their very lives at risk.
That's why it's so important that, together, we strengthen the faith of Muslim converts, and support courageous church leaders like Ruslan and his family who keep going, despite the risks.
Today you can help believers stay strong in faith, you can help provide life-saving aid to our family struggling because of persecution.
Every R350 could help to provide vital aid for an isolated Christian family.
Every R800 could help run a training seminar for brave leaders like Ruslan, so they can keep serving others.
Every R3 200 could train an isolated believer in a new trade, so they can provide for their family.
 It's clear; for Ruslan, you are family. He shares: "We know we are not alone, but part of a large Christian family. And what does a family do? At the hardest moments, they support you."
*Due to security, we can't mention specific countries in the region.
**Name changed and representative image used for security reasons.