You're standing with the poor and needy in India
Raju* and Seema*, a couple from India, had been homeless for three years. Regarded as useless, they were rejected by society and forced to live on the streets and beg for a living. All because they're blind.
But then one rainy night, their lives were changed when they encountered Pastor Suman* and his wife Sarah*. The pastor and his wife were filled with compassion for the blind couple, and they assisted them with a blanket. But they didn't stop there. A few days later, the pastor brought the couple home with him, and they stayed with his family until he could find a small rental for them.
In the process of providing a rental and paying for it out of his own pocket, Pastor Suman shared the Gospel with Raju and Seema, and they accepted Christ.
"We were amazed to see how a [complete stranger] could be so kind to us. Then he shared about Jesus, and we felt that we had found the truth," shares Raju.
Today, there are 12 needy people just like Raju and Seema living in a rental home – eight of whom have accepted Jesus! As Raju shares, "We're thankful to God. We live here like a big, loving family."
But because of their newfound faith in Christ, these believers will never be welcomed back into society. So with your support, Open Doors' partners have stepped in to assist.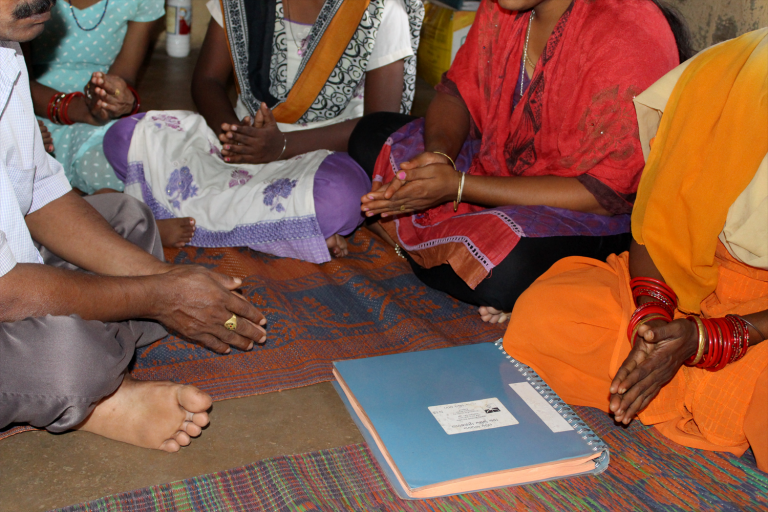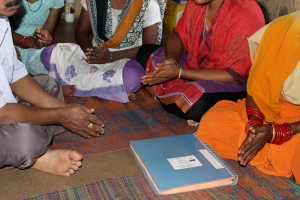 You helped provide this special group with much-needed blankets, mosquito nets and food.
And to accommodate the growing household, Open Doors partners were able to secure a larger home for the blind, along with a machine that helps the poor in Pastor Suman's care earn a livelihood making doormats to sell.
"This business has been doing very well," shares Pastor Suman.
But maintaining this home is not without risks. Christians in India are often accused of trying to convert poor people by caring for their needs, which puts Pastor Suman and his wife at risk.
Nevertheless, Pastor Suman is determined to "give people hope and an opportunity to live with dignity…. I'm glad Open Doors' partners have been helping us achieve this vision."
Thank you for helping build this beacon of hope for the poor and needy in India. May God bless you for standing with our brothers and sisters in Christ.
*Names changed for security reasons.