You're helping North Korean Christians survive
Right now in North Korea, millions are undernourished and depend on restricted state rations for survival.
Though not as devastating as the widespread famine of the 1990s, during which millions died, the supply of basic needs remains a challenge, and North Koreans are desperate for aid.
One in-country source recently shared with us…
"In winter there's nothing to eat. We [have] to pay additional taxes, including a patriot food-collecting fee, even though there's too little food rations from the government.
"These days people are suffering with severe starvation and hunger. Most people suffer from malnutrition. Furthermore, we can't use our heating stoves because there's no firewood."
This is the daily situation confronting our Christian brothers and sisters in North Korea, which is why your support to help care for their needs is such a welcome blessing!
Through your partnership to support programmes such as Food for Life, you're helping provide tens of thousands of Christians with food, medicine and clothes.
As one house church leader recently shared…
"We can't imagine how we'd be able to survive without your concern, guidance, support and love for [us]. Whenever we face strong storms of difficulty, we remember that you care for us. Through your love and care, we break through any circumstance, just like spring breaks through the ice-cold winter."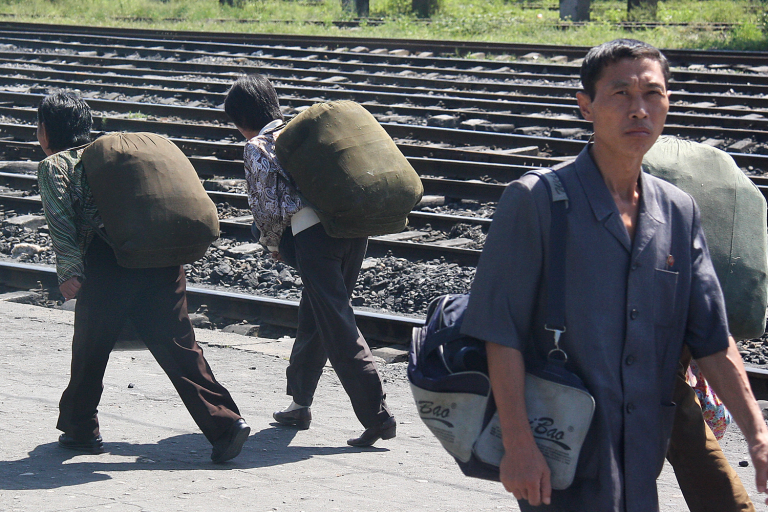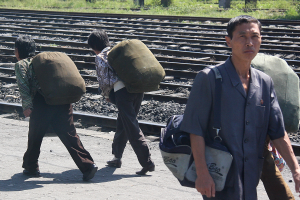 In fact, your support is so vital that when we considered redirecting gifts from food supplies to help the North Korean Church in other areas, a church leader sent an urgent message, saying, "Please, make any choice you need to make… but please don't reduce the amount of food you send us. You don't know what it's like to go hungry."
The North Korean Church simply cannot function without the food and other urgent aid you help provide. But thanks to you, North Korean Christians are not only nourished, but also encouraged and empowered in this spiritual battle for the soul of North Korea.
One believer shared that your support is "proof that God exists… [and that] He hasn't forgotten us."
So thank you again for your partnership and prayers to help North Korean believers survive and stand for Christ where faith costs the most.
*Representative images used.