You're bringing hope to hurting children worldwide
Wasihun was just seven years old when his father was beaten and stabbed to death in front of him in Ethiopia. "They killed my father because he was a believer," says Wasihun, now age 12. "He loved God a lot."
When Open Doors arrived to visit the family, it was clear Wasihun was severely traumatised and grief-stricken. When we prayed for him, tears would stream down his face. His father was his hero. "I loved him! He loved me! He was my protection," he said.
You've helped bring hope through Open Doors by providing food, trauma care, school fees, income-generating activities, and by encouraging the family through many visits and letters. Wasihun and his sister Bachu also attended a recent youth event for persecuted children. He says,
"After my father's death, I gave up on life. But God comforted us and told us that He will be the Father of each of us. I want to serve this God who has helped me through my trials. I will serve Him at any cost and testify about everything He has done in my life."
Wasihun's mother, Buze, is also deeply grateful for your support. "Thanks to you, I have been able to more than survive with my family. I cannot imagine life without your help. I would not have survived with my nine children."
You help strengthen children in other parts of the world too… like the three children severely injured in a bomb attack at their church in Indonesia.
Alvaro, age 5, Trinity, 4, and Anita, 3, are making progress in their recovery, thanks to your generosity, prayers and encouragement. "Thank you, my friends, for sending me letters!" says Alvaro.
Alvaro's second surgery in Malaysia successfully restored most of his right scalp. And Anita, who suffered the least amount of burns but still suffers from trauma, is gradually improving.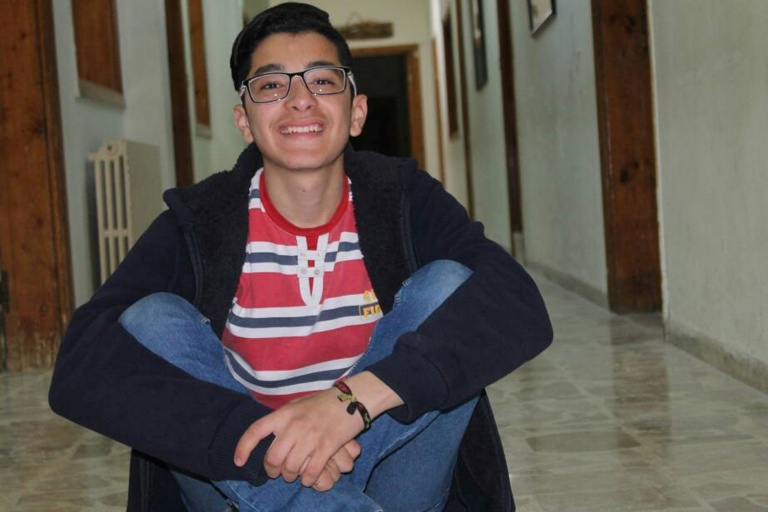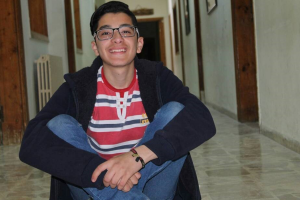 You're also bringing much-needed encouragement to children and teenagers in Syria by sponsoring Church Scout groups – which focus on teaching God's Word. George, age 17, says,
"During the entire war, the church has been close to us teenagers through the Scout groups. They were our pillar during these six years of war, supporting us and working nonstop to serve young people."
Through your support, you're reaching children in the most dangerous places with Jesus' love and long-term support. Please continue to pray for healing, protection and provision for persecuted children!