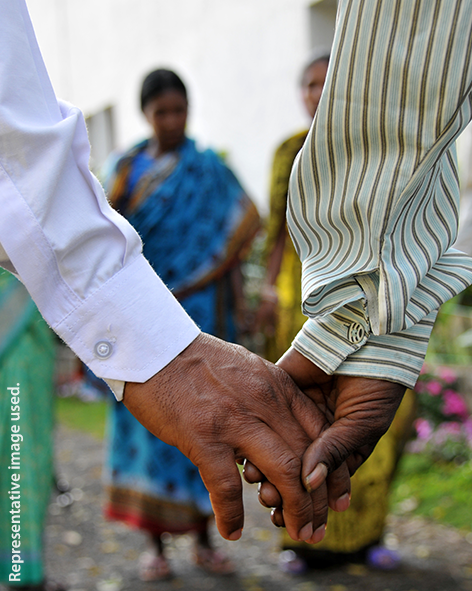 Our brothers and sisters in India face increasing hostility from Hindu nationalists who want to turn India into a Hindu nation, leaving no room for Christians or any other religion.
They're harassed and beaten while their children are bullied. Sometimes their homes are destroyed, or they're thrown out of their villages. They may even be denied access to water, education or government rations because of their faith. When it's this difficult to be a Christian, you need encouragement.
Please take a moment and write a letter of encouragement to our Christian brothers and sisters in India. Please address your message to: "Dear sister" or "Dear brother" or "Dear brothers and sisters". This way, we can send messages of encouragement to many different Christians, e.g. a father, a mother, a pastor, a student etc. These messages will be shared at events or meetings where persecuted Christians come together.