'Without your prayers and financial support, we cannot continue'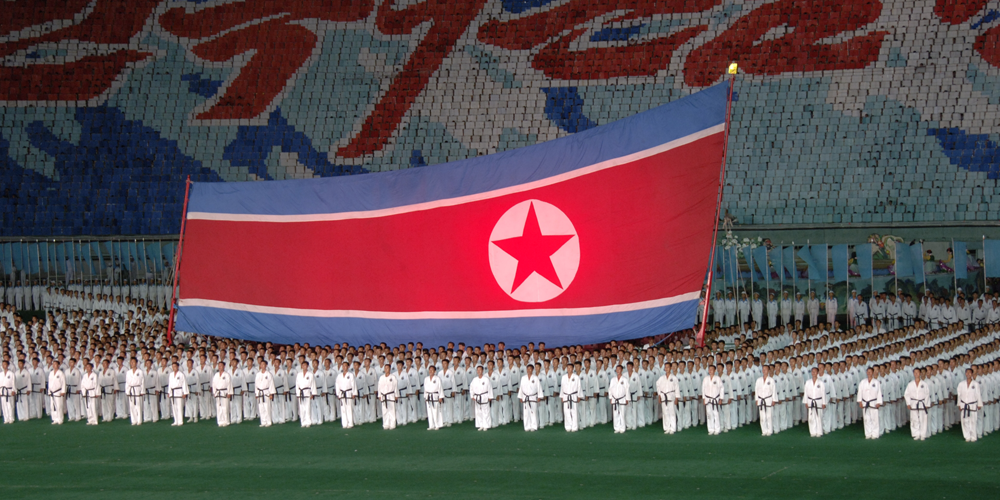 It's estimated that 50 000 to 70 000 Christians are currently imprisoned in North Korean labour camps. They're routinely tortured, starved and forced to work 18 hours a day.
Although horrific, the situation in North Korea isn't hopeless.
Brother Andrew, who founded Open Doors over 60 years ago, said…
"The challenge of the humanly impossible is not to accept as inevitable that which we see. The Bible does not condone fatalism. It calls for action, initiative, faith."
Today, YOU have the opportunity to respond with action, initiative and faith. Give today to help provide relief aid and spiritual support to North Korean Christians.
Thank you for giving as generously as you can.