Running the race for Christ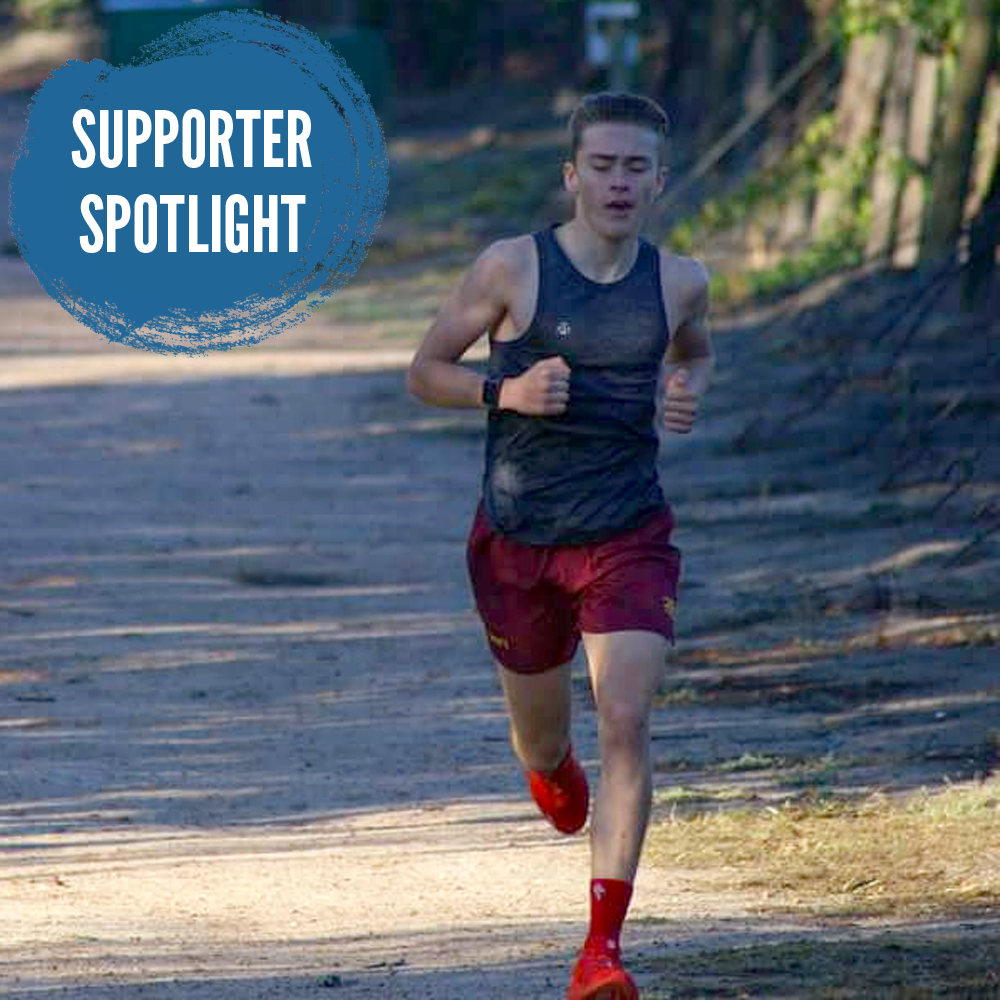 Last year, Charl (16) felt led by the Lord to run on behalf of the persecuted Church as an Open Doors Biblegiver athlete.
He ran well but unfortunately, near the finish line, he suffered from dehydration and went off course. Thankfully, he came across a group of Christians who helped him as his body gave in and he fell to the ground.
Although he didn't finish the race as he had hoped, he shared from his hospital bed that "when my legs felt as though they were going to give in, I reminded myself of my power source and how millions of Christians go through far worse pain than this."
And he learned that "your plans aren't necessarily God's plans for you, but He has something more in mind for you; and you can always truly trust Him even though you sometimes go off track."
Thanks to the support of his local church, Charl raised R10 790 for the persecuted Church. What a powerful testimony! To find out how you can get involved in Biblegivers by clicking here.
Sign up to receive our latest communication
You'll get the latest information and updates about our persecuted family and discover ways to be part of their story by praying, giving and standing with our family of faith.