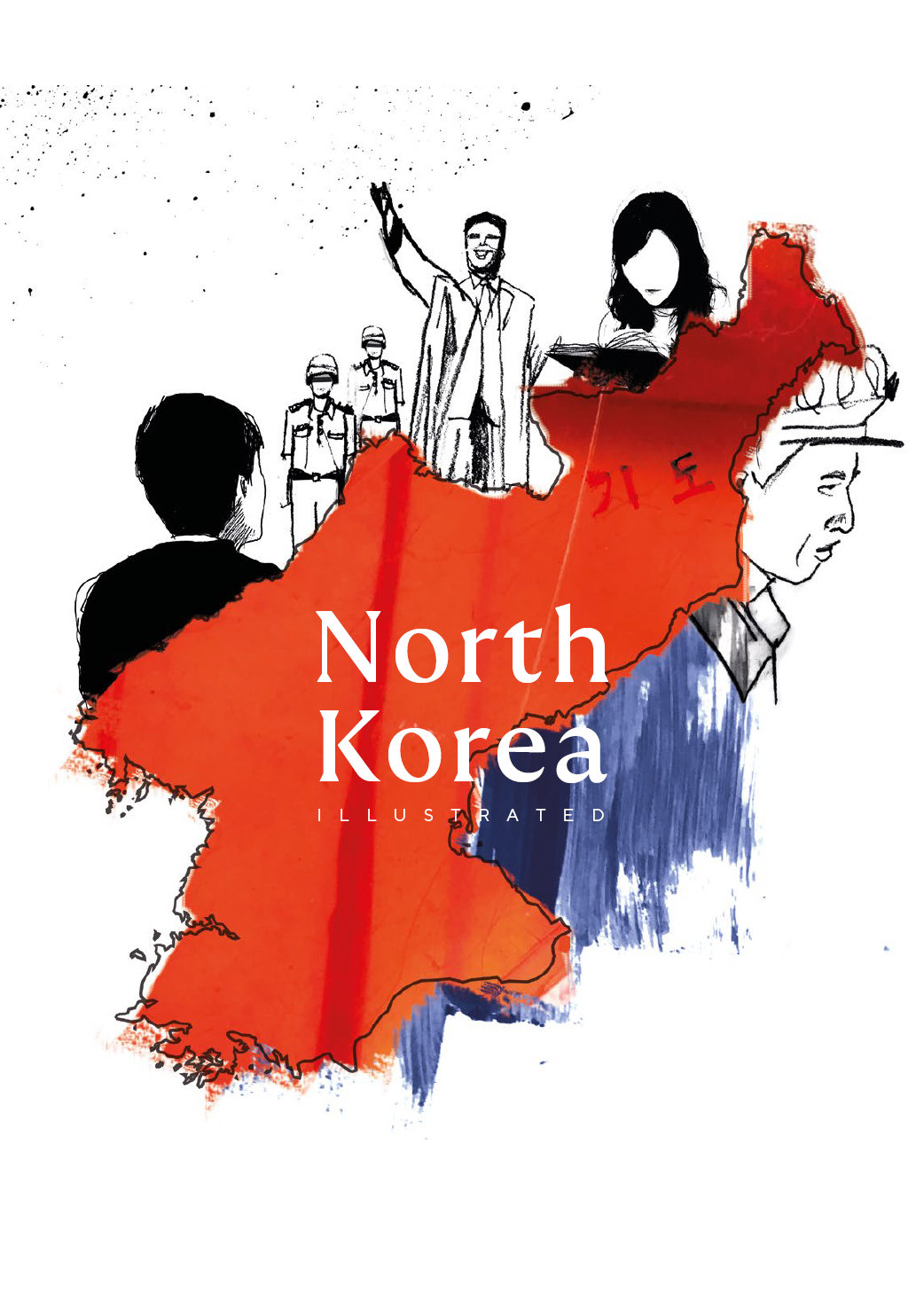 Story + creativity = connection
North Korea Illustrated brings together the creative disciplines of writing, photography, illustration and design to create a magazine that conveys the truth and beauty of the  persecuted Church in North Korea.
The stories shared will provide you with a unique and authentic window into the lives of our persecuted brothers and sisters – stories which bring challenge, messages of hope and show what God can do.
By using creative approaches to storytelling, we hope that you will be moved to action. To ponder, to share, to pray, to give, to advocate – to take action that will unite the global  family of Christ to stand together, strengthened to face all forms of persecution.