Help young Christians in North Africa stand strong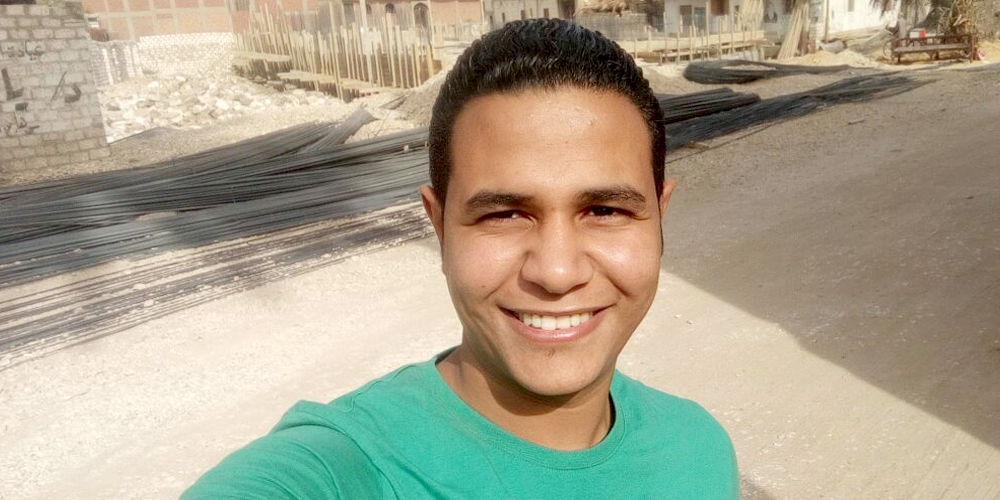 Fady is from a rural Egyptian town. He was just 14 years old when he moved to the city for work – where he was immersed in the Muslim culture that drew him away from God. Fady gave in to new temptations that were common there, and they left him feeling hopeless, confused and ashamed.
Fortunately, friends like you support a youth ministry project for believers like Fady. Through it, Fady was shown the unconditional love of God and he felt freedom from the guilt and shame he was carrying.
He shares…
"There was one leader who showed interest in me. I told him about all the disappointments and shames of my past. I was in tears, and so was he. I was expecting him to tell me how wrong I was, but I saw only a supportive smile that helped me feel valued and loved."
"That night I felt a heavy burden lifted from my shoulders. It was the first night in a long time that I could sleep soundly."
Now, Fady's life is refocused on his faith, and he's more dedicated to serving God and leading others to Him than ever before.
Fady says…
"My main dream now is to make sure I know and live God's call for my life, and to help many young people from my region follow Jesus. I pray that in spite of the daily challenges we face as Christian young people [in a Muslim majority country], we may still continue to shine for Jesus and show people the way to meet with Him."
Your gift below will help reach more young people like Fady through youth ministry programmes in North Africa specifically geared towards their age, gender and persecution situation – and empower them to stay strong for Christ in the midst of the challenges they face on a daily basis.
Thank you for generously supporting the future leaders of the persecuted Church!