Help break the bondage of people like Reena*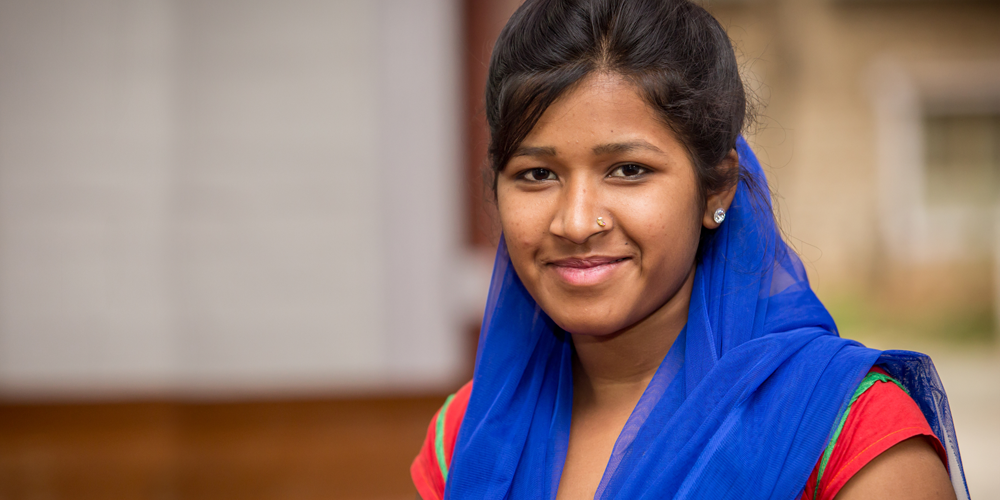 From the moment she took her first breath, Reena's future was set in red clay. And like all brick-kiln workers of South and Central Asia, it was shaped by hopelessness.
Reena was born in a secluded field to a woman who spent her entire pregnancy like thousands of her fellow workers – hunched over, forming bricks out of clay.
There was no celebration to welcome her. Only tears. Reena's father told his wife and infant daughter:
"Our lives are miserable. We are 'Isa'ai' [Christians] and slaves. Not much chance of a better life or breaking free."
Little Reena spent extreme winters and intense summers without shelter or warmth, cared for only by a frail grandmother and sometimes breastfed by her malnourished mom.
As soon as she could carry a brick, Reena started working in the kilns alongside her parents. She was malnourished and exhausted every day – but she dared not complain out of fear of what would happen to her and her family.
Then her father heard about a network of churches in South Asia that partners with Open Doors – and a special programme, which gives women and girls an education, life-skills, and the help they need to heal their wounds and break out of crushing debt cycles in the name of Jesus. Reena's father made the journey to enrol her right away.
Reena is now 26 years old, knows how to read and write, and is involved with the work of the ministry team, in this very same programme, to help girls recover from the kilns just like her. Thanks to friends like you, she has been released from her physical and spiritual bondage – and found freedom in Jesus!
Reena's story is an example of how you can help more people in her persecuted community and advance God's Kingdom right now.
So thank you for your gift below to help break their bondage with education, ministry support, counselling, medical care, mobile churches, and lasting freedom through Jesus Christ!
*Name changed and representative image used for security reasons.