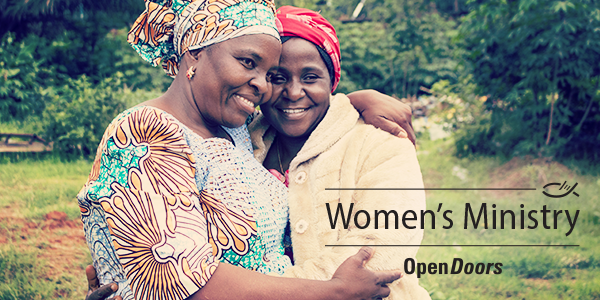 Widows like Gladys not only have to endure their deep grief, but are also left to provide for their children alone. Meanwhile, these hurting families are often rejected by their local communities and family when they refuse to leave their faith – leaving them with nowhere to turn for help.
"I… passed through unspeakable agony when [my husband] was killed," shares Kenyan widow Gladys. "And he was not killed in an accident or by illness…. My Ben was killed purely because of his faith in Christ Jesus and the work he was doing for the Lord."
Your registration fee of R340 today will provide 1 widow and her children with food and housing for a month.  Please complete the form below to book your online seat(s) to join us on the 9th of August, at 10:00.