Francisco's difficult but worthwhile separation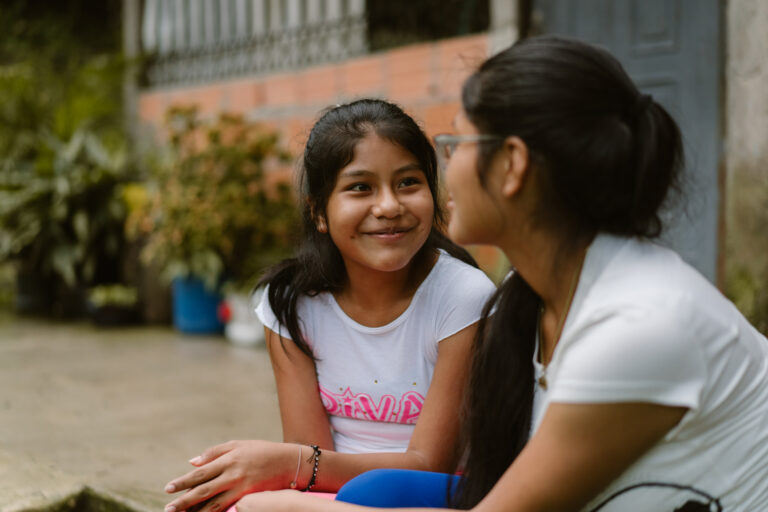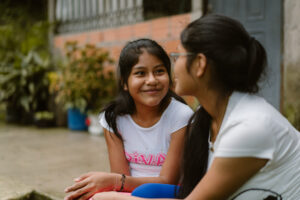 You may remember Valentina (15) from our Bring Hope Home Christmas campaign last year. She stays at our Children's Centre in Colombia, a school and temporary home for persecuted children, as it's too risky for her to stay at home due to her family's faith. When she visited her family for Christmas, we also interviewed her father before she returned to the centre. 
 Francisco, Valentina's father, is a musician and treasurer in his local church and a member of his region's Christian council. He was raised as a Christian but didn't believe in God. But praise God, he committed his life to God in his twenties and has faithfully served Him since then. Unfortunately, his and other believers' ministry work has caused conflict with some people who follow the indigenous traditions of his region. 
 The Cauca's Indigenous Regional Council (CRIC) attempted to have indigenous rites taught in schools and close churches. So Francisco and other Christians formed an indigenous Christian council. This angered the CRIC because they didn't participate in the rituals, as well as protests and land claims. "They didn't do it in a legal and peaceful way, and that is called stealing," Francisco says. 
 "When we left the CRIC, they told the Education Department that we had no right to education or healthcare." The families also received threats from guerrilla soldiers: "The guerrillas (soldiers) were looking to recruit children as young as twelve years old. A community leader sought help to get our children out. So, as desperate parents, we thank God that there was an open door at the Children's Centre." 
 Due to the threats and abuse, two of Francisco's three children, Valentina and Elver, left home for their safety and to exercise two of their fundamental rights: The right to education and, most importantly, the right to religious freedom.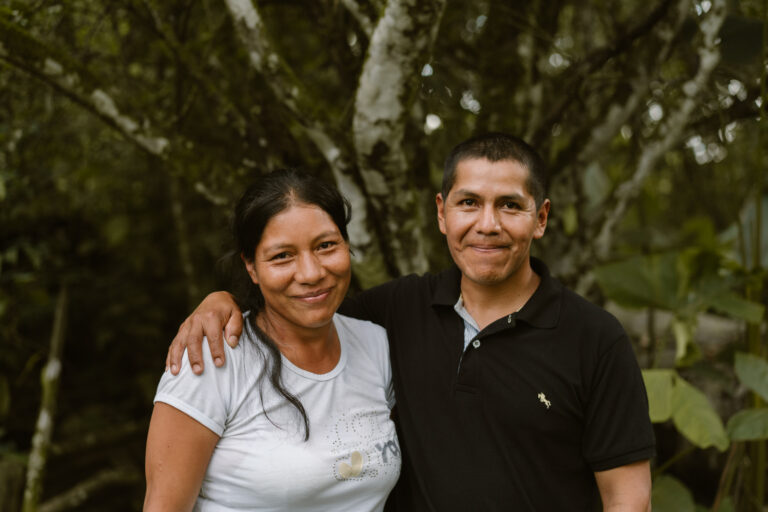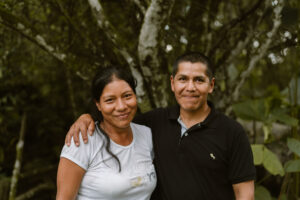 When asked if he felt it was worth it to continue preaching the Gospel, despite having to be away from his children, pay that price as a family and receive constant threats of imprisonment, he said yes. 
 It's worth it to him because of what lies ahead: "They are prepared, not just academically but also Biblically. So they are getting closer to God, and that's great for them and us. Even if we die, they remain to preach the Word of God; they remain as new leaders." 
 Despite the threats and mistreatment, Francisco's eyes are fixed on Jesus. He said this has led him to forgive those who persecute them. His dream is "that we keep fighting to be different, and to work in a different way than other councils. That God helps us so that we can always do good". 
It's hard to imagine circumstances in which sending your children away would be the right choice. However, this is the reality in the area where Francisco lives. Thank you for supporting Open Doors so that projects such as the Children's Centre in Colombia can assist believers in their hour of need and protect the future generation of the Church. 
 Continue to help our family of faith in the face of persecution, so they can continue to be witnesses for Christ in their countries, communities and families. Your help can create safe spaces for them, such as our Children's Centre, equip believers with the Biblical knowledge they need to grow in their faith, provide for their most basic needs and much more. So, if you are in a position to do so, please prayerfully consider donating to support them as they continue to bear witness to Christ in dangerous places.