Dear partners and friends
With the likelihood of a tough winter seeming more likely due to, among other things, power rationing for 8 hours a day, it's a reality that life is hard. The effects of living in a fallen world clearly show that we desperately need saving.
This need can't be met through positive psychology or our efforts or even avoidable through escapism. And the answer doesn't take away our suffering. A personal relationship with the Way, the Truth, the Life – Jesus – is the answer to your, my and the world's problems.
But how would we know Him, grow in our relationship and be part of the Body without hearing, discipleship and other believers? Parts of our continent are being desolated of its Christian witness by violence and extremism. Who will speak, secure and bring hope for believers in these countries so they can bear witness for Christ?
This is when I hear the challenge of Matthew 6: "Do not store up for yourselves treasures on earth… But store up for yourselves treasures in heaven where moths and vermin do not destroy, and where thieves do not break in and steal. For where your treasure is, there your heart will be also."
As Africans, you and I have the opportunity to store up treasures in heaven as we launch a multi-year campaign to pray, give, raise awareness and speak out for our family of faith in Africa, and see what the Lord will do in Africa and among the Body of Christ on our continent. Join me in standing as one against violence in Africa.
Peace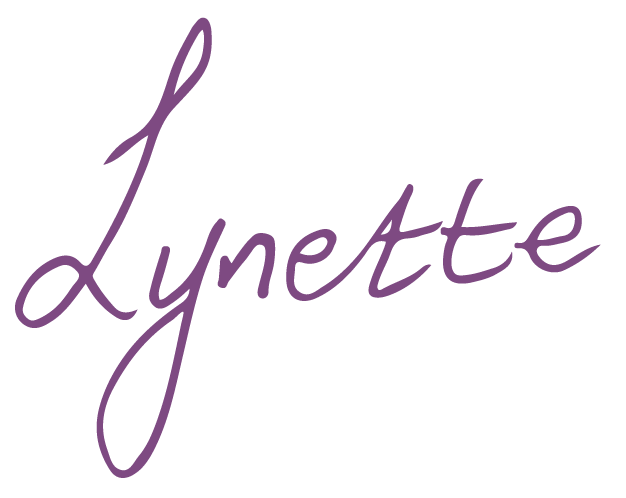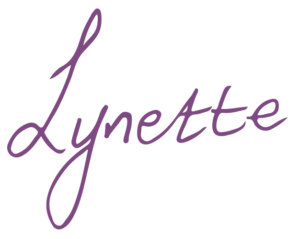 Lynette Leibach
Executive Director
Open Doors Southern Africa
SIGN UP FOR THE OPEN DOORS NEWSLETTER
Your faith will be strengthened by theirs!
Hear how Christians around the world are standing strong in the face of persecution. Sign up to receive your FREE quarterly Open Doors Newsletter and Prayer Calendar – and be encouraged in your faith!