Dear partners and friends
For 30 years, Open Doors has shared the World Watch research results on the persecution of Christians globally.In 1993, 40 countries had high to extreme persecution. This year, 76 countries have high to extreme persecution.
Looking at the scale and intensity of persecution that ourfamily of faith experiences, it's easy to feel overwhelmed. And even more so when one reads about the violence in Sub-Saharan Africa, increased control spreading through digital means in China, and heightened pressure on believers.
North Korea again tops the list, with stories from this country leaving one desperate. As I hear and see the examples of courageous faith and determination to continue following Jesus despite the situations faced, I find that seeing the face of persecution in individuals, families, and churches' testimonies breaks down this sense of helplessness.
I was asked last year: "Is Open Doors just there to monitor the situation and raise awareness of the trends?" My answer: "No – these insights inform and shape how we serve our family on the frontline, both overtly and covertly. And very importantly, it directs prayer."
All of this is only possible with your engagement. Let's not give up doing good. This year, let's continue the vision that no persecuted Christian would have to stand alone. Let's stand with them. Let's pray, learn, give of our time and resources, and speak out for our family of faith.
Peace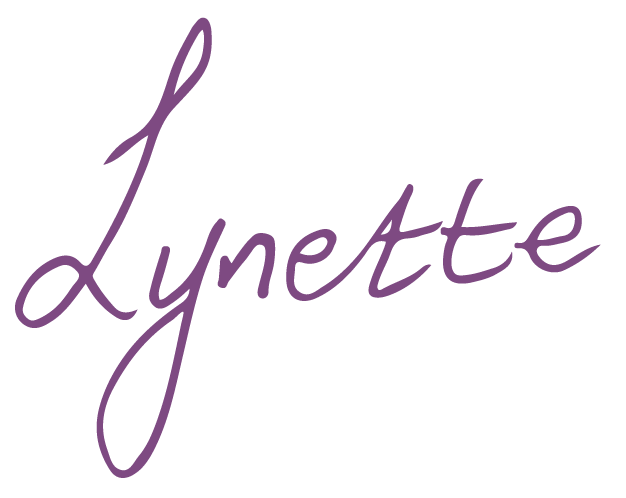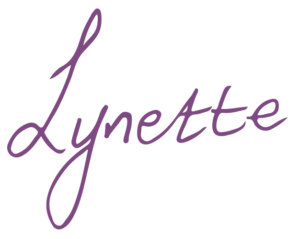 Lynette Leibach
Executive Director
Open Doors Southern Africa
SIGN UP FOR THE OPEN DOORS NEWSLETTER
Your faith will be strengthened by theirs!
Hear how Christians around the world are standing strong in the face of persecution. Sign up to receive your FREE quarterly Open Doors Newsletter and Prayer Calendar – and be encouraged in your faith!