Persecuted believers isolated by COVID-19 lockdown need your help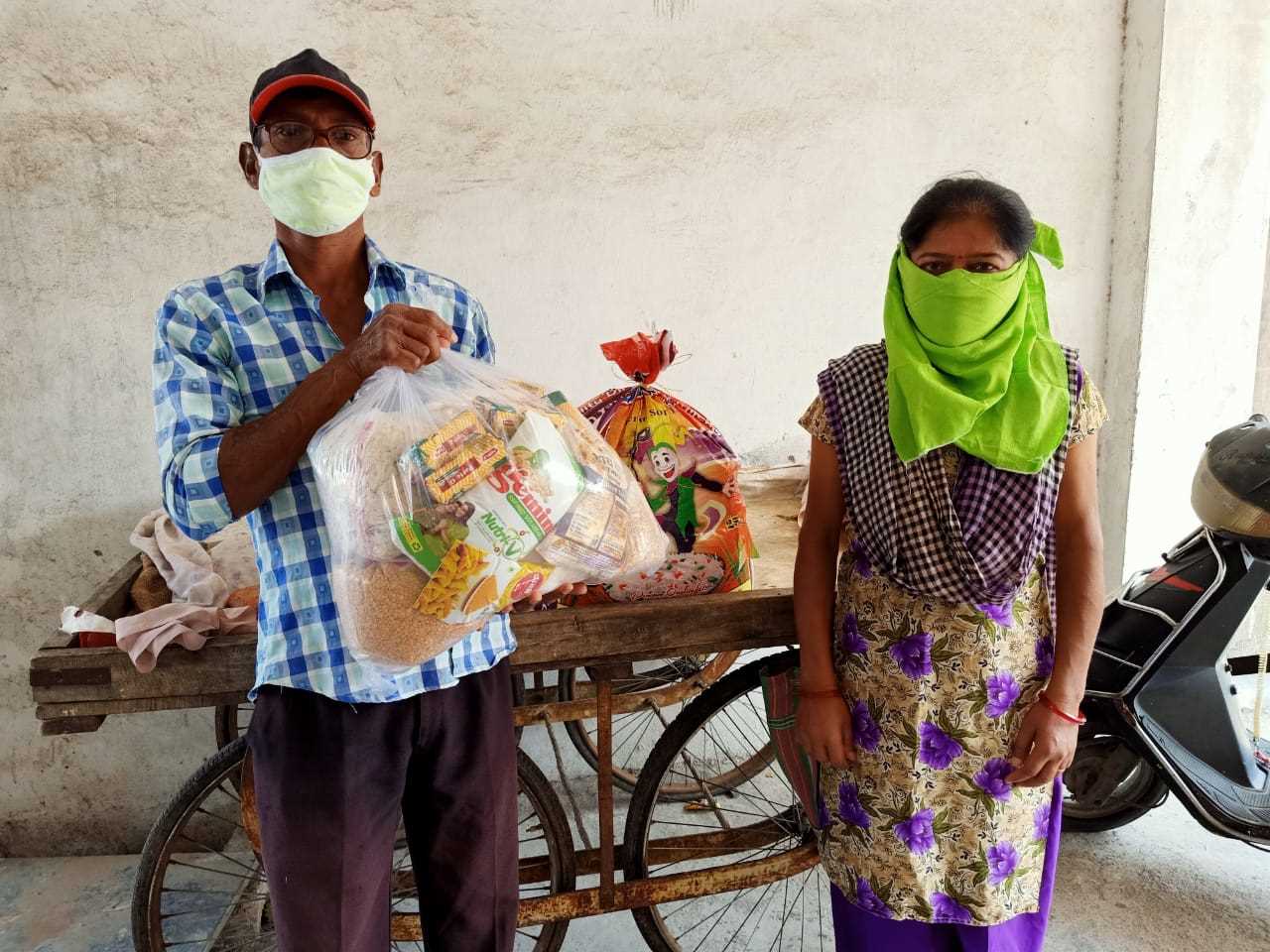 Our teams are doing everything possible to reach, encourage and strengthen the faith of the Church in affected countries, both practically and spiritually.
They're in desperate need of emergency aid parcels. This project will help deliver essential supplies to our persecuted brothers and sisters like pastors of underground churches. They're not receiving other aid because they're Christians.
"Each parcel is a point of hope and mercy for these communities," our local partner Hana* tells us. "They contain enough food and soap to get families through at least two months."
Your gift of R150 or more will help support believers in countries significantly affected by the COVID-19 crisis.