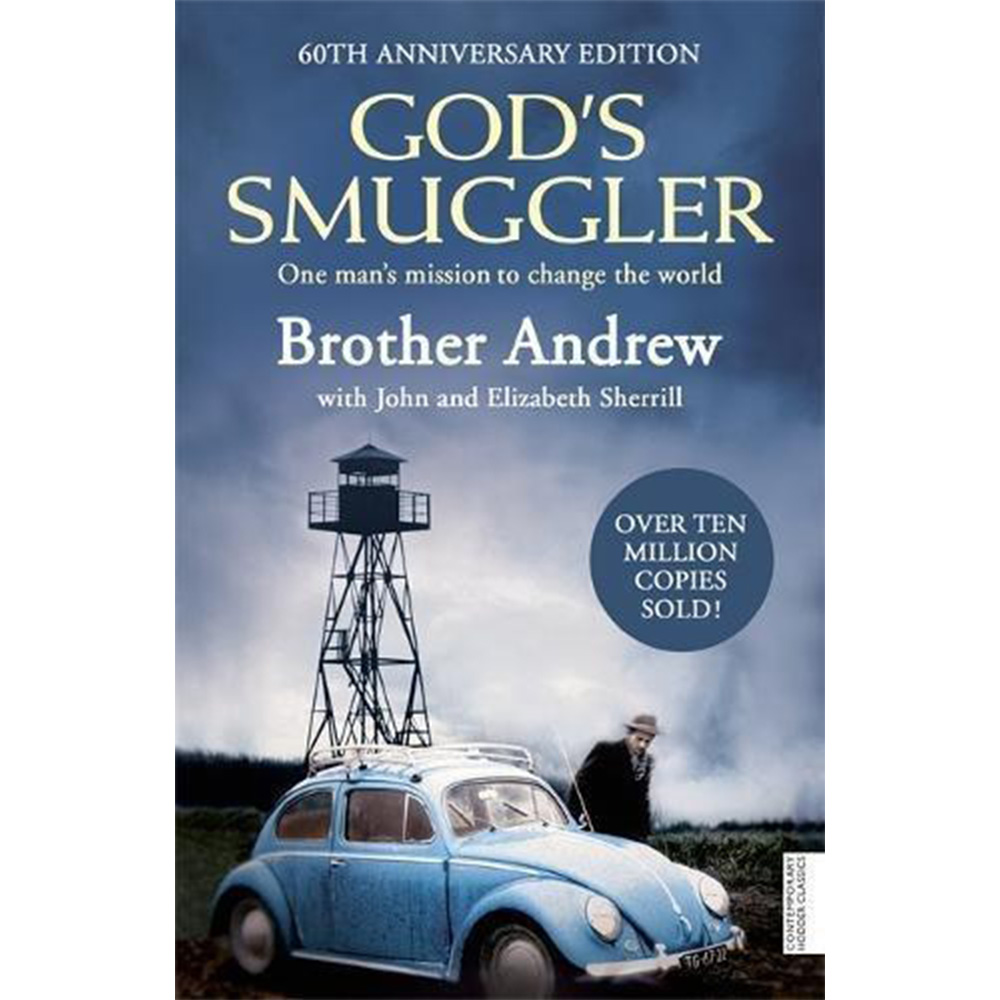 God's Smuggler is the incredible true story of how Brother Andrew, the founder of Open Doors, smuggled Bibles beyond the Iron Curtain at the height of the Cold War.
Over a million copies of this book have been sold worldwide, leaving readers inspired by how God chose to use Brother Andrew so remarkably to make Jesus known.
We would like to send you a copy of God's Smuggler as a thank you for a gift of R300 or more to support the persecuted Church in their time of need.
Your gift below will equip Christians facing persecution to stand firm in their faith and keep following the God who has a remarkable plan for their lives as well.