You're helping pastors stand firm where faith costs the most
Sharing the Gospel with Muslims and caring for Believers from a Muslim Background (BMBs) is dangerous in the Horn of Africa—and Mose* paid an unimaginable cost.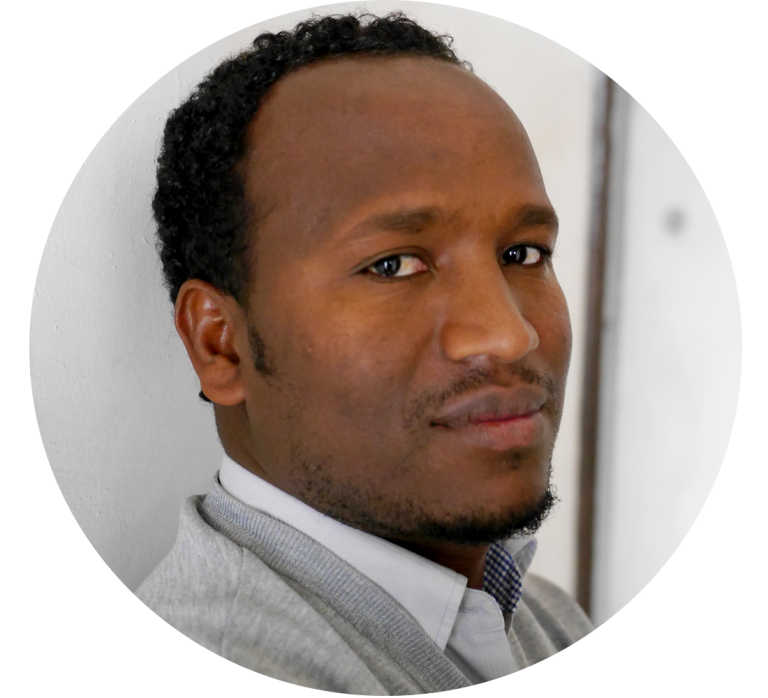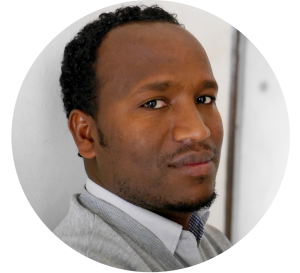 Mose* led Ishmael—a former imam—to Christ and took him in after Muslims threatened to kill him. But then Muslims targeted Mose at his home.
"I wasn't there but they found my daughter," Mose explained. "They killed her and threw her body in the bush. She was our firstborn daughter. We found it so hard to deal with the fact that they killed her so brutally."
Mose and his wife were distraught to the point where their ministry may have ended. "This was one of the biggest challenges we had ever faced in ministry. But we prayed to the Lord to strengthen us. And as you can see, we're still preaching the Gospel," he said.
To further strengthen him in his ministry, Mose attended a three-year theological course, a Standing Strong Through the Storm seminar, and a cross-cultural evangelism course. "All these trainings empowered my ministry," he said.
Today, Mose is part of a network of pastors whom you've helped equip and inspire to properly care for BMBs. "We're well equipped, and we thank God for Open Doors and others who are partnering with us," Mose said.
Thanks to your support, the Church in the Horn of Africa is able to strengthen BMBs in their faith journey. Please pray for Mose, and other leaders like him, who pay the greatest price for advancing God's Kingdom.
*Name changed and representative image used for security reasons.