Your support helps Hussein proclaim Christ!
In the Horn of Africa, there are many secret Christians whose only contact with other Christians is through the radio or digital means. This calls for innovative ways to not only share the Gospel, but also disciple new believers.
Hussein* is a Christian from the Horn of Africa who's seen great success in leading Muslims to the Lord. He came to know Christ while he was in school. After school he started working as a merchant, but he felt the Lord calling him into ministry.
"The Lord opened the door for me to receive Open Doors sponsored ministry training. After that, I became a missionary to Muslims," said Hussein.
Over the years, he has led hundreds of Muslims to Christ. But this has not come without its risks. He has been repeatedly targeted by local Muslims.
"On one occasion people poisoned my food and I had to be hospitalised. At another point, things became so dangerous that I had to live in the wild for 21 days," he said. After he preached and many accepted Christ, Muslims attempted to kill him, and the police arrested him. They also threated to kill him if he didn't leave town.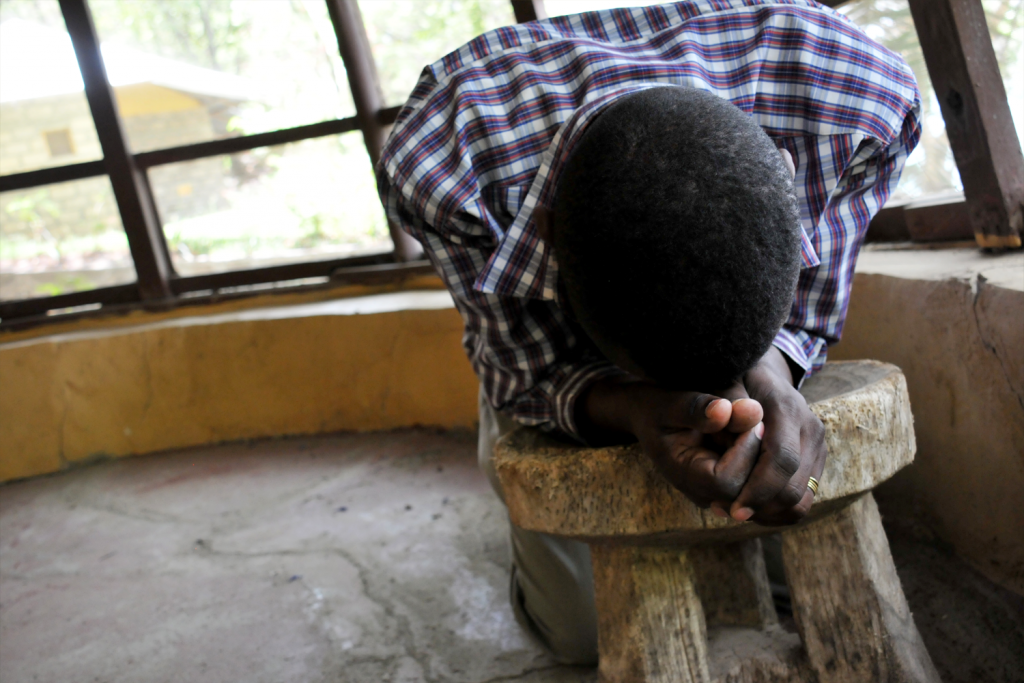 When Hussein was released from prison, he left town but continued his ministry in an area well known for persecuting Christians. There he also faced challenges, as his church was reluctant to stand behind him, fearing that the increase in converts would lead to more attacks.
But he also experienced God's protection. "One day a person I was sharing the Gospel with told me: 'I took around R400 as payment to kill you, but I didn't succeed. I can see God is with you. I want to follow Jesus too."
We are so grateful that, with your support, we could help Hussein over the years. Last year, we provided him with a motorbike and Bibles on SD cards, which have been vital in his ministry.
He shared, "The motorbike helps me reach people much faster… That also protects me against attacks. These Bibles on SD cards… are missionaries, because they preach to families and in villages without me being there."
He continued, "I thank God for the brothers and sisters who supported me with training, transportation, electronic Bibles and their presence. God bless you!"
Your support enables Christians like Hussein to boldly continue their ministry work in some of the most dangerous places on earth. With your love and support, they can withstand persecution as they proclaim the name of Christ where faith costs the most!
*Name changed for security reasons.