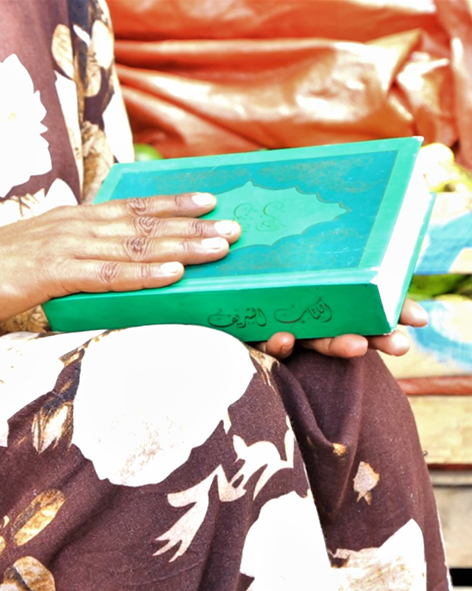 Roda* is from Djibouti, a country where Islam dominates every aspect of life. Growing up, Roda only knew Mohammed, and along with her family, they believed that he was the only way. Still, Roda was not so unreachable that Jesus couldn't find her.
When her family eventually found out that she converted to Christianity, Roda was despised and blamed for bringing dishonour to the family. God restored Roda through the worldwide Body of Christ and their support of Open Doors programmes. In response, Roda lives a life of gratitude towards God for saving and sustaining her.
Send words of encouragement to Roda to strengthen her in her faith and remind her that she is part of the worldwide Body of Christ.
Writing campaign ends 30 Nov 2021