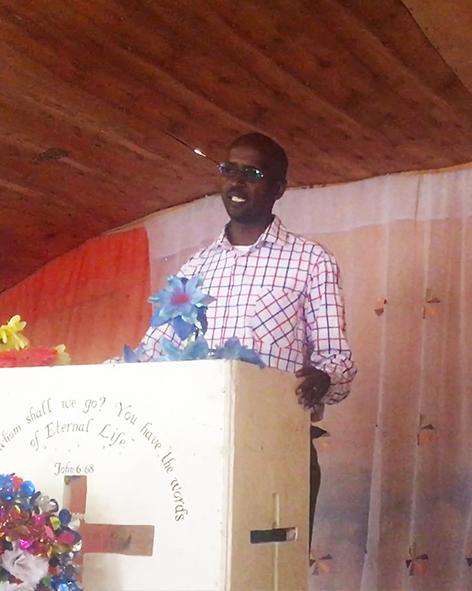 Pastor Salim* grew up in a Muslim home, but his life was transformed when he became a Christian. Today, he reaches out to people in the Muslim-majority community where he lives. His ministry work is dangerous. "They say things like, 'We're going to burn the church', 'We're going to destroy you', 'We're going to kill you', 'We know all your moves', 'We know what you're doing,'" shares Pastor Salim.
Despite the threats, he faithfully continues his ministry. But the threats have traumatised his wife, and he admits that doing this work is a constant battle against loneliness and discouragement, the two things that can also sabotage any convert's spiritual journey.
Help encourage Pastor Salim and his wife in their faith and ministry work through a letter today.
Writing campaign ends 30 Nov 2021
*Name changed for security reasons.