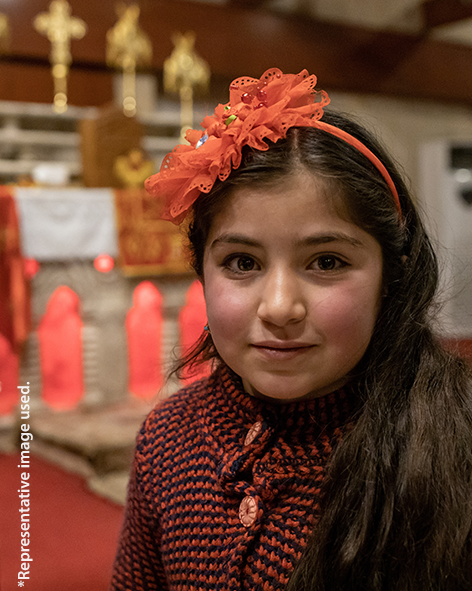 This Christmas, as part of our "Christmas around the world" campaign, we want to remind our family in Christ in the Middle East that they're not alone – that there are Christians around the world thinking of them during this time.
As part of the Open Doors community, we invite you to send them a picture, video or audio clip with messages of love and hope so that they can be filled with comfort and joy this Christmas season.
Your messages will be translated into Arabic and then posted to a specific Facebook page. Believers who follow the page will be able to see, like and share the content, as well as comment and engage with others – thus giving them an opportunity to participate in a Christian community.
Send a message of hope and encouragement to our family in the Middle East