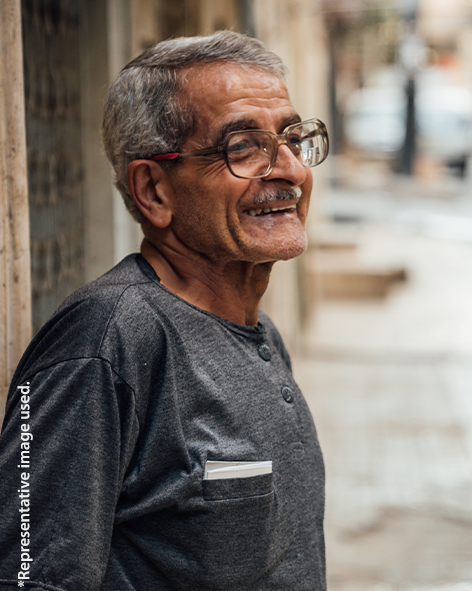 As part of the Open Doors community, we invite you to support our brothers and sisters in the Middle East by writing letters of hope and encouragement – letting them know that thousands of Christians are lifting them up to Jesus.
Each month, we'll focus on a new theme as we write personal letters to them. They will be translated into Arabic and then posted to a specific Facebook page. Believers who follow the page will be able to see, like and share the content, as well as comment and engage with others – thus giving them an opportunity to participate in a Christian community.
Send a message of hope and encouragement to our family in the Middle East.
Themes
March: Life, children, new generations – Share about passing on your love for Christ to the next generation.
April: Pascha (Easter) – Share about the hope we have because Christ has overcome death.
May: Perseverance – Share a verse or word of encouragement to persevere during hard times.
June: Reflecting God's image always – Share and remind believers that we have been made in the image of God and how we can reflect that.