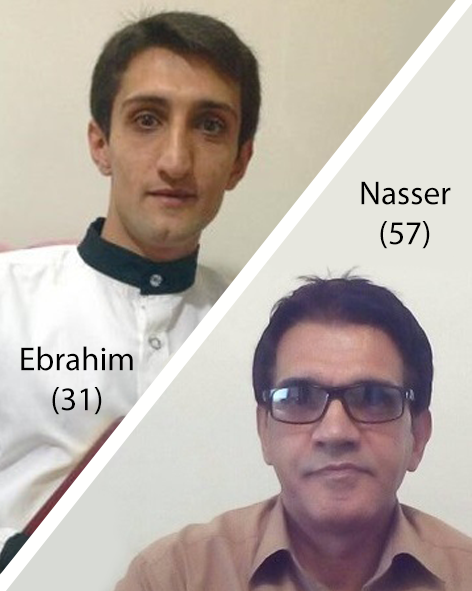 Maiduguri, capital of Borno State, has always called itself "the home of peace". But since 2009, peace has disappeared and been replaced with fear due to Boko Haram. In the birthplace of Boko Haram where boys turn into fighters to wage a brutal war for a caliphate, Amina is one of many who wear the scars of this Islamic insurgency.
In 2012 Boko Haram came to her house in the city, brutally killed her husband and tried to kill two of her four sons. In 2017, they kidnapped her along with other women and held them hostage for five weeks. After much negotiation between the Nigerian government and Boko Haram leaders, Amina and the other women were freed. Boko Haram has forever changed Amina's life. But through God's provision that allowed for your support, Amina has healed, and she now lives a life that is even closer to God.
Encourage Amina and her children as they continue to live for Christ through a letter of encouragement.
Writing campaign ends June 2021