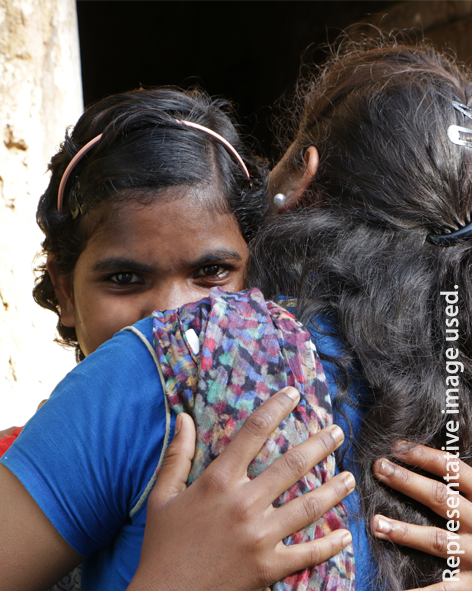 Daniela (12) and Sebastian (5) from
Daniela (12) and Sebastian (5) from Colombia lost their father, Pastor Plinio after he was shot dead because his ministry work was a threat to the drug lords and rebels (who are often the same people). Killing Daniela's father was a warning to Christians to stop their activities that helps people overcome their addictions and tries to prevent young people from being lured in by these rebel groups.
Daniela was at home when he was shot in their living room and was one of the first to run and see what happened. Her and her mother, Alba, will never forget the horror of what they saw. Daniela and Sebastian miss their father a lot. When asked what the hardest thing for her is, Daniela responds: "When I think of my dad." Help bring a smile to young Daniela and Sebastian's faces by sending them greeting cards, children's artwork and postcards.
Writing campaign ends 31 December 2021