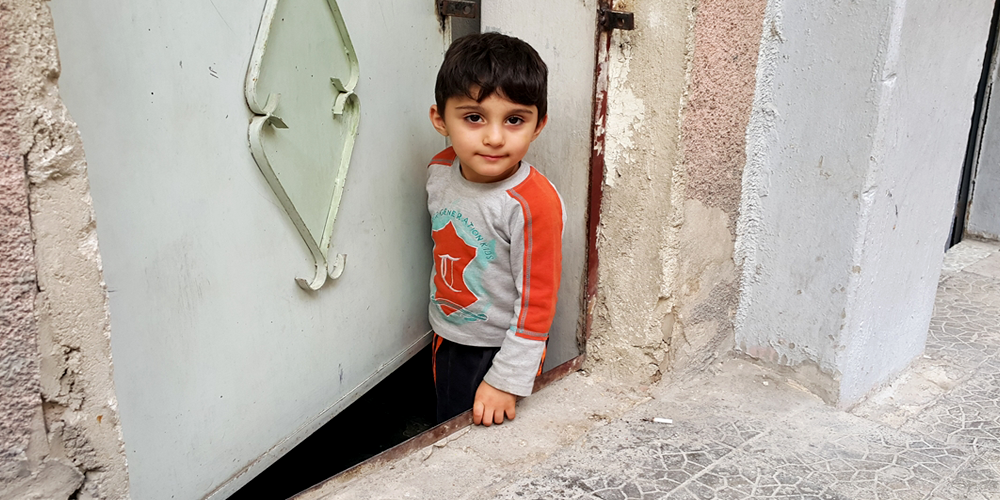 The youth caught in the crossfire
Since the start of the war, stories of refugees fleeing from the conflict in the Middle East have come to light. Among the refugees are many Christians and other minorities that have fled the Middle East in search of peace and security as they face continued threats from militant groups.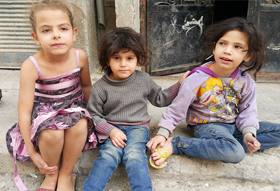 Christian children and young people are amongst the most vulnerable during these times. Reports from Syria suggest that children as young as seven years old are being recruited in the war, while others are used in child labour and married off in exchange for rent and other necessities.
While childhood is supposed to be a time of growing and being carefree, children are losing their innocence and are forced to behave like adults long before their time. This leaves the youth without a secure future in their homelands – no friends, schooling, future job prospects or a place to call home.
A glimmer of hope however is that some of the cities in Iraq and Syria have been liberated, giving refugees a chance to return to their homelands – many people are choosing to return and rebuild their lives, but the road is long…
Meet 12-year-old Noeh from Iraq. Before the war, Noeh enjoyed school and playing soccer. He and his family had to flee their home when Islamic State (IS) invaded their village of Karamles in 2014.
A few months ago, Noeh and his family returned to their liberated village and he went to visit his old school that holds so many fond memories. Still, returning to school seems a faraway dream. (See Video)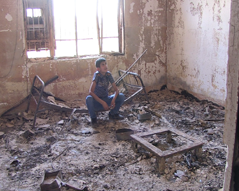 Noeh and his family still have a long way to go before they can move back to their home. Their house was completely burnt by IS. "After the liberation in October we found out that Islamic State had burnt our house. I was very sad when I saw it for the first time."
While standing in the rubble of his burnt-out room, young Noeh is already dreaming of the time his house will be rebuilt. "I want my bedroom to be colourful—red, blue and green with pictures of FC Barcelona and Jesus on the wall."
Despite the destruction of war and continued threats, Noeh and many other young people dream of returning to their homelands and rebuilding their villages and lives. "We want to return home.… I do want to return. This is our land," said Noeh.
But they can't do it alone. They need help.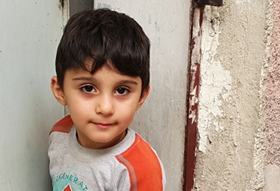 The One Million Voices of Hope petition gives you and me the opportunity to simply add our signature to assure hope and a future for people in the Middle East. Our goal is to gather one million signatures from around the world by December 2017*.
Add your voice today to ensure that young people like Noeh have a secured future and that they have a place to call home. It only takes 5 minutes!
*The petition will be presented in December 2017 to the United Nations Secretary- General.