Thank you for providing clean water to our brothers and sisters!
In Bangladesh, there are Christian converts who are denied access to clean water in their village. As a result, they're forced to drink unsafe water from ponds and rivers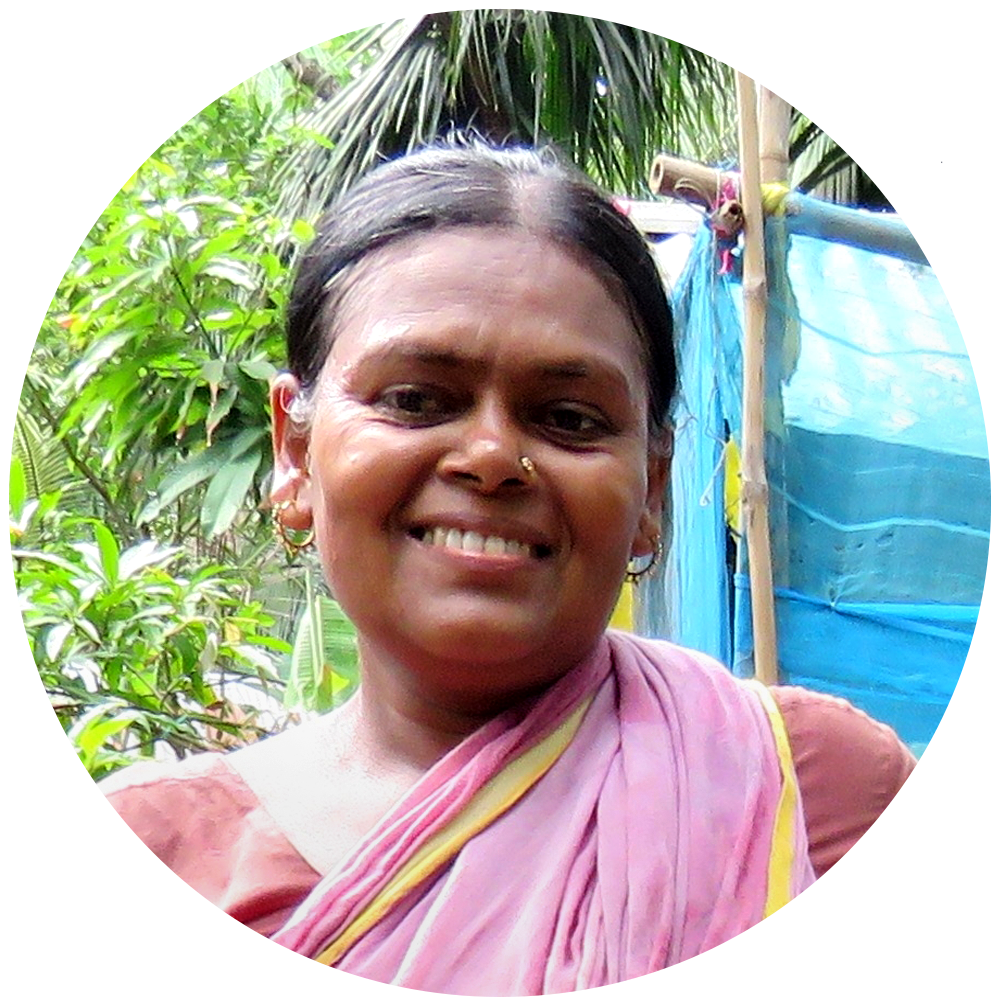 Pernendu Biswas (57), along with his five-year-old grandson, is two of many Christians who have fallen ill from drinking this water. The doctor advised them to use purified or bottled water, as the pond water is too polluted and dirty for consumption.
"We can't afford to keep buying bottled purified water. Water from tube wells is free, but they're very expensive to install… What else can we do?" said Pernendu.
In another village, Muslims denied Christians access to these wells. Desperate Christians tried to force their way to the wells, but they were stopped and told, "You have betrayed Islam and our village. You are no longer worthy to take our water."
Denying Bangladeshi Christians access to clean water is one of the ways communities punish them for leaving the predominant faith. So, one of the ways in which Open Doors strengthens them is by giving them access to their own clean water.
And thanks to you, for many years, Open Doors has been installing tube wells for these Christians – who are extremely grateful for this assistance. "You are God's answer to our prayers. Thank you, Open Doors. My grandson and everyone in my family are now in good health. This is a testimony to our Hindu neighbours that God cares and does provide for our needs," said Pernendu's wife.
Last year alone, friends like you helped install 34 tube wells in different areas in Bangladesh, providing 145 believers with lifesaving, clean water.
Thank you for making this possible – and for supporting and strengthening our brothers and sisters on the front lines of our faith!